Jumping head first into the Goan surf and waking ourselves up to the New Year, we really had no idea what 2018 had in store for us. 2017 had been an epic year of travel, and although we had a trip to Nepal booked for February, we firmly believed that we would be living in Bangalore, India, for the remainder of the year and it would be quieter on the travel front… for a while.
Oh how wrong were we?! With changes from Mr TraveLynn's work, we packed up our apartment in Bangalore on return from Nepal in March, and ended up in South Africa just three weeks later to embark on the most epic adventure of our lives – 101 days overlanding Africa in a Land Rover.
We then returned to the UK at the end of June and set up a new life in the Peak District, in the heart of the English countryside. This has given us the opportunity to explore European destinations on our doorstep and already we've managed to fit in a week in France, an Icelandic road trip, and a long weekend in Lisbon.
And that's not it for 2018. We're also sneaking in a trip to Germany between Christmas and New Year! This will be our thirteenth country of 2018.
At the end of 2017, I published a post – Our Top 12 Travel Highlights of 2017. I think it's important to look back on a year and take time to appreciate all the good things, so I'm going to make this round up post in to a yearly tradition.
Here are our top travel highlights of 2018…
1. Trekking to the summit of Poon Hill (3210m)
With the help of two awesome porters and their dokos, we embarked on a 5 day trek in the Nepalese Himalayas, staying in teas houses along the way. I cried at the summit. Our boys were only 2 and 4 at the time, and it was much a massive achievement. I think my thighs have only just recovered from all those steps.
2. Camping in our roof tents under the African stars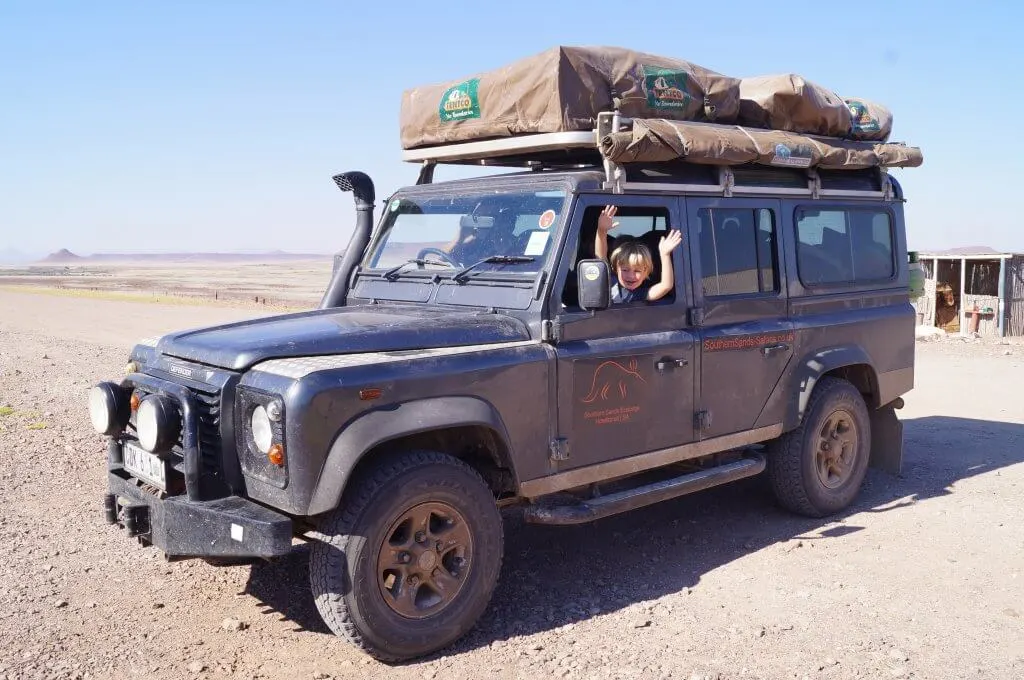 Our 101 days in Africa brought so many memories and highlights. However, thinking about our nights around the campfire before retiring to our roof tents on the Land Rover will forever provide me with a warm glow.
3. Swimming in the Indian Ocean from Mozambique and India
Two very different places connected by a vast ocean, but nothing beats running into the waves before breakfast; just that in Goa breakfast was dosa with curry, and in Mozambique we were scrambling eggs over the campstove.
4. Spotting lions and elephants on a self-drive African safari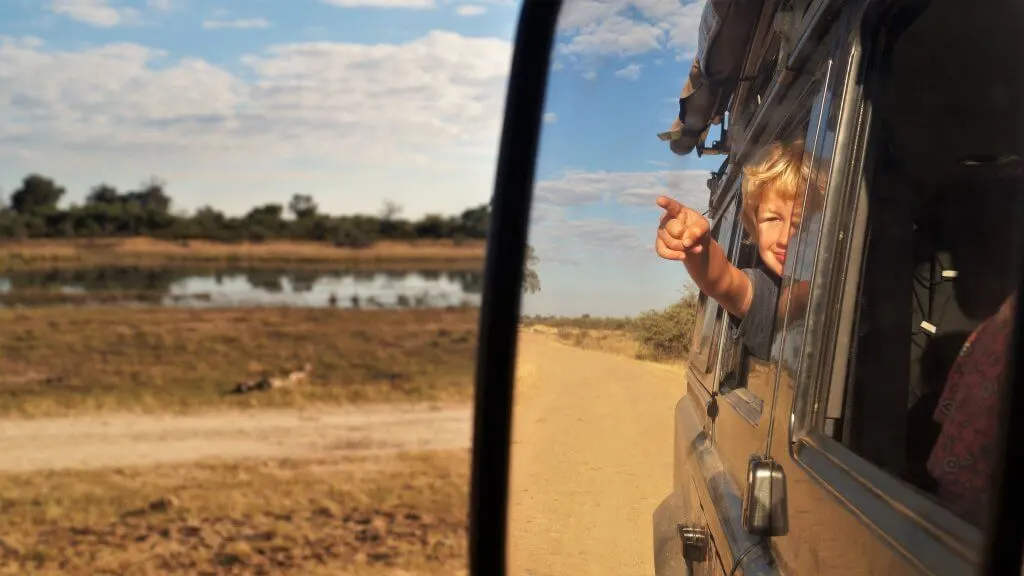 We went on a lot of safaris in Africa and the boys absolutely loved spotting the wildlife and investigating poo for clues (yes, you can take young kids on safari!) We mostly chose self-drive game drives in our Land Rover and camped in secure camp grounds. However, in Zambia we took a boat safari to see the dozens on hippos bathing in the Zambezi. But the best safari in Africa from our travels has to be Etosha National Park, Namibia.
5. Driving on Iceland's snow roads
Lured by cheap airfares and despite it's expensive reputation, Iceland is a hot destination for family travel right now (well not literally). I was concerned that it would be too touristy, but Hey Iceland put together a fantastic Iceland itinerary for us and there were times where we felt we were really off the beaten track, particularly on the snow roads. Plus, we realised that a trip to Iceland doesn't need to be as expensive as you think, and you can indeed save money on a family trip to Iceland.
6. Winter al fresco dining in Lisbon
It was such a treat to dine outside in warm December sunshine in Lisbon! The pedestrianised Rua Augusta is bustling with tourists and locals, with restaurants spilling out onto the cobbled streets. After a full day sightseeing, it was the perfect spot to enjoy some local cuisine, washed down with a Portuguese wine or three. The homemade ice-cream got a thumbs up from the boys too.
7. Lapping up 5* luxury in Bangalore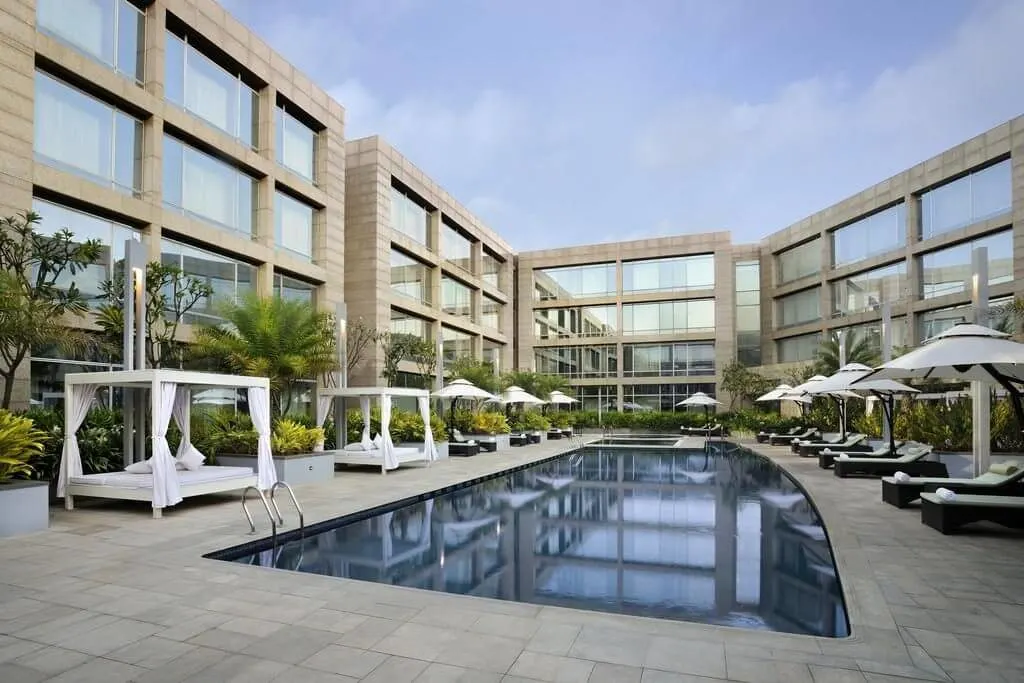 Living as an expat in bustling Bangalore, the 5* resorts were an oasis away from the colourful chaos, and also very affordable. I miss being able to pop to the Sheraton for their slap up Sunday Brunch (with bouncy castle and kids face painting), or taking a dip in the heated pool of the Hilton. We also did a couple of staycations, finding last minute weekend deals on booking.com.
8. Showering in the spray of thundering Victoria Falls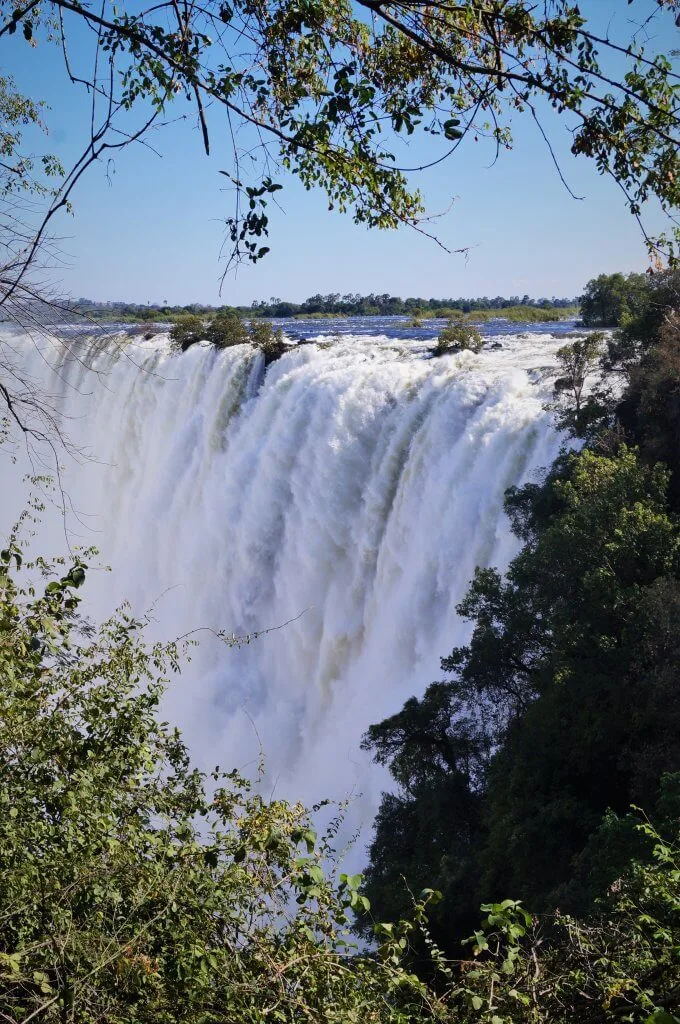 You will hear it before you see it, and nothing quite prepares you for the thundering velocity of Victoria Falls after the wet season. We got totally and hilariously drenched. And I will forever remember the old lady who piped up and said to us as we stood marvelling the falls, "They won't remember it you know". Totally missing the point.
9. Temple hopping in Kathmandu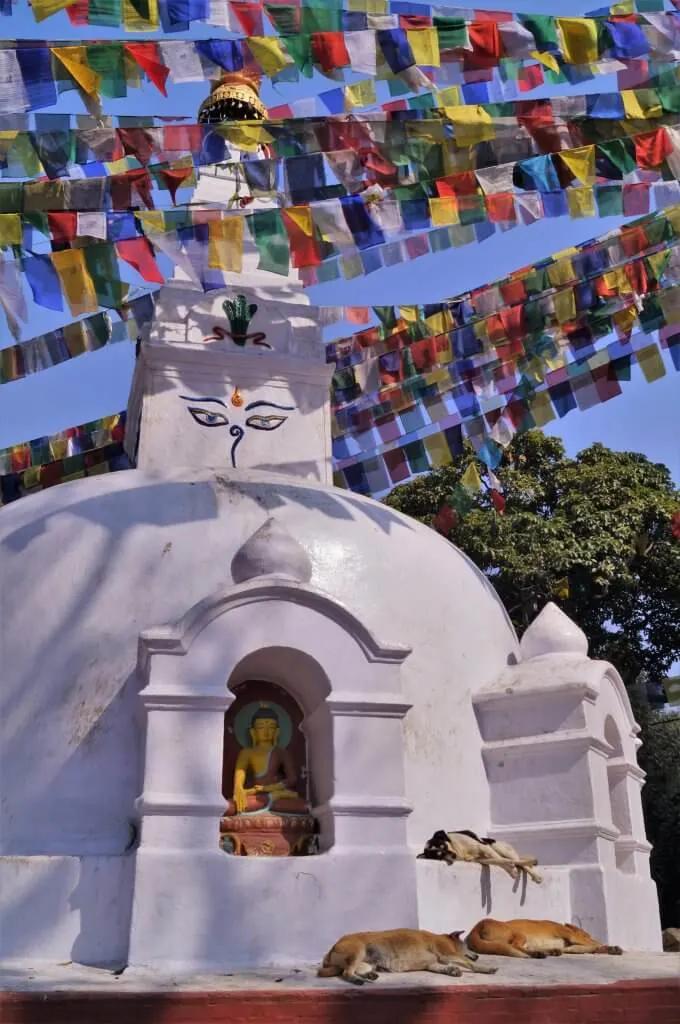 Those all-seeing Buddah eyes, turning prayer wheels, starch white stupas, territorial monkeys, ringing bells, and wafting incense. The temples of Kathmandu, Nepal, are a cacophony of sounds, sights and smells to arouse the senses, and simply fascinating to witness.
10. Finding kid-friendly châteaux in the Loire Valley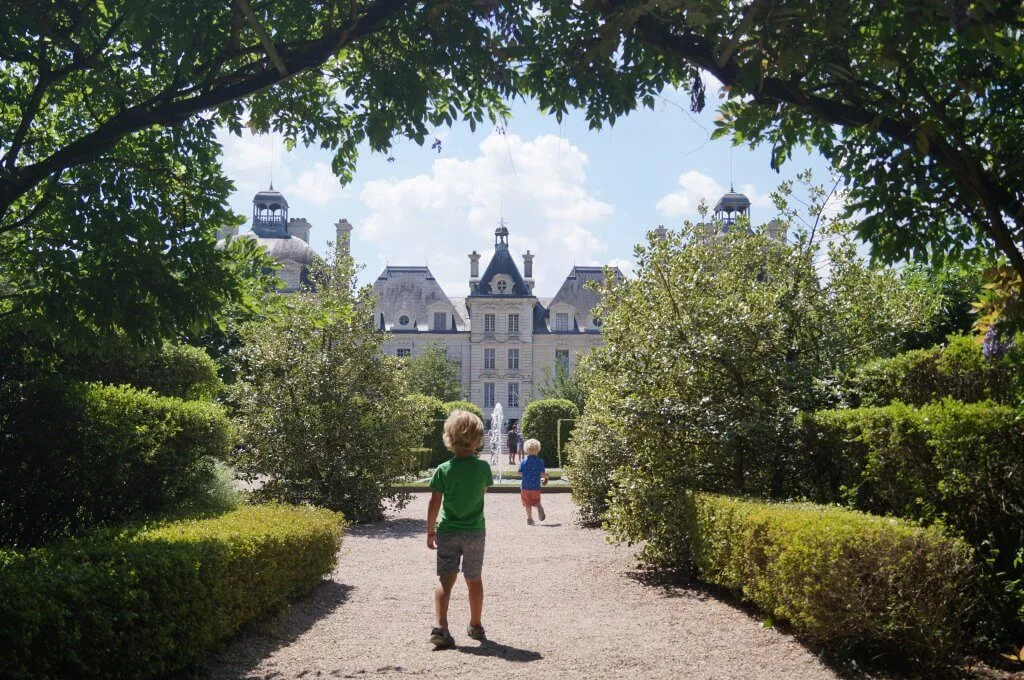 I remember being dragged around the châteaux of the Loire as a kid and seeing lots of old buildings and paintings. However, things have changed and there are now a handful of châteaux in the Loire Valley that are perfect for kids. For instance, Château du Clos Lucé has replicas of Leonardo da Vinci's inventions in the gardens to play with, and Château du Rivau have transformed their gardens into a mystical wonderland complete with giants and elves.
11. Running down the crimson sand dunes of Sossusvlei, Namibia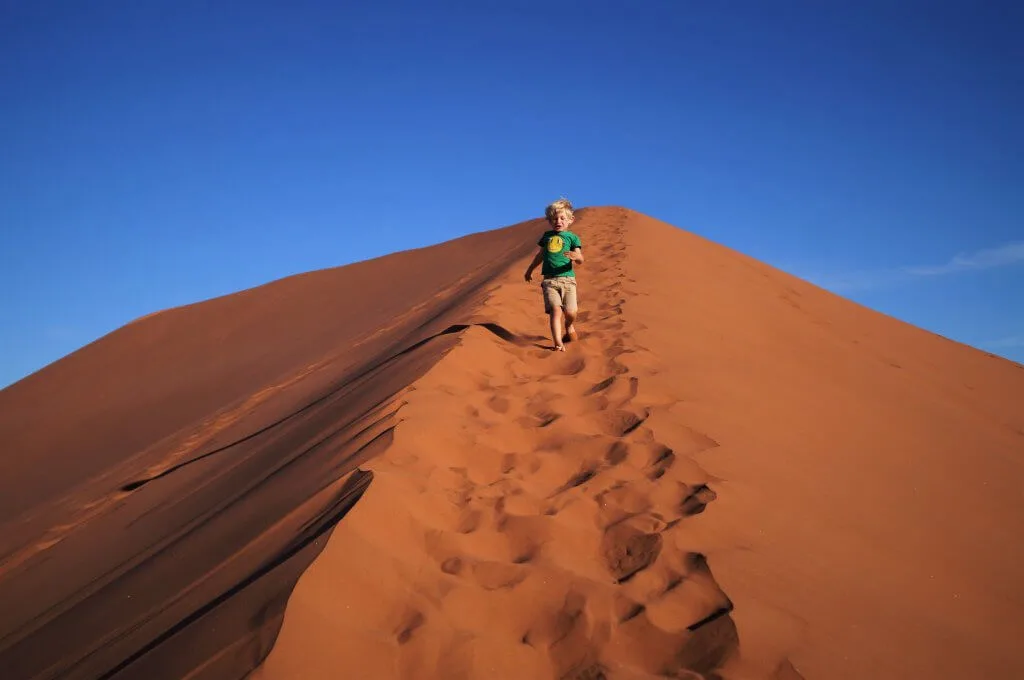 Those crimson sand dunes against the cobalt Namibian sky are so striking. But I dare anyone to not smile and giggle and they feel the freedom of running down one of the world's largest sand dunes. Namibia was probably our favourite destination this year.
12. Long walks in the Peak District before returning home for a roast and film by the roaring fire
Moving back home to the UK was made all the more easier for moving to the Peak District. After living in Bangalore, we certainly appreciate all the green open space and fresh country air. Our favourite thing do to of a weekend is a long hike in the hills. We do a hike every weekend we're at home, and I'm sure it's helped to build the boys stamina and why they were able to keep going for 12 hours on our last day in Lisbon!
And your favourite posts from 2018…
Whilst my posts on Sri Lanka, India and Africa are always popular in Google searches, the posts that regular readers seemed to enjoy most were:
And what's in store for 2019?
Now I said this at the beginning 2018, but I'm not sure 2019 will be able to top this year of travel. However, we do have a few trips in the pipeline; including a return to Morocco and Thailand, and some solo parent travel with Ez next month to Lanzarote (where we hope to venture off the beaten track and discover a 'different side' to the island).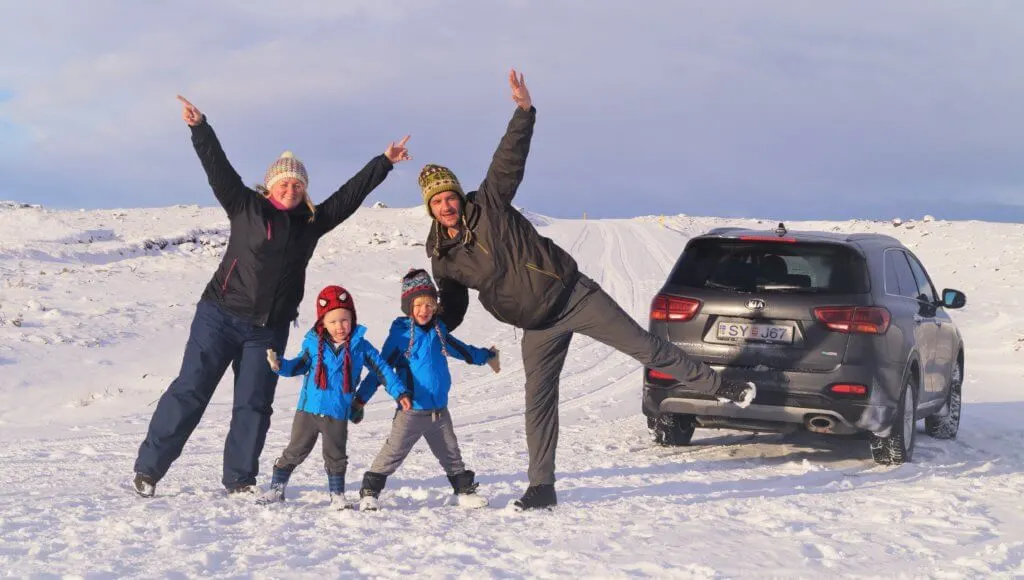 As always, thank you to everyone that follows our blog and all the messages and comments you send. I love connecting with like-minded parents and hope that all our adventures continue. Have a wonderful Christmas and Happy New Year!
Jenny x