Download and print out these FREE Mazda Bongo colouring sheets.
We are a family who own a Mazda Bongo 4×4 camper. He's part of our family and we love the adventures he takes us on.
If you too are a Mazda Bongo family, your kids will love these printable Bongo colouring sheets. Or perhaps you're thinking of buying one? Then use these Mazda Bongo colouring sheets to get the kids involved in the design process. Feel free to add on bike racks, roof boxes, solar panels and anything else you may need.
Download Mazda Bongo colouring sheet with AFT down
Download Mazda Bongo colouring sheet with AFT up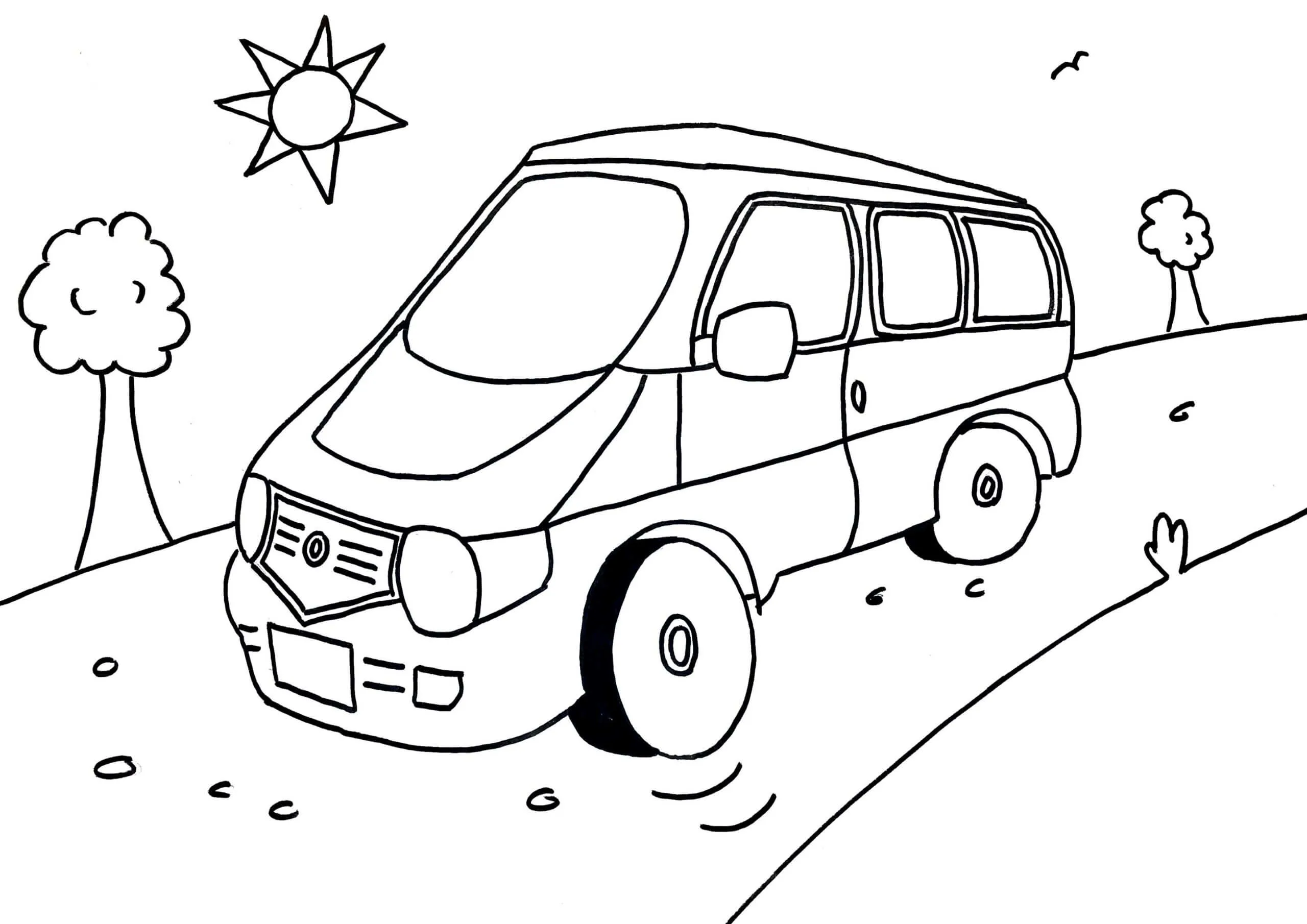 ---
You may also want to read:
Mazda Bongo packing checklist
Top 10 tips for an easy and long-lasting Bongo life
Mazda Bongo interior renovations: how we made our bongo a little more 'us'