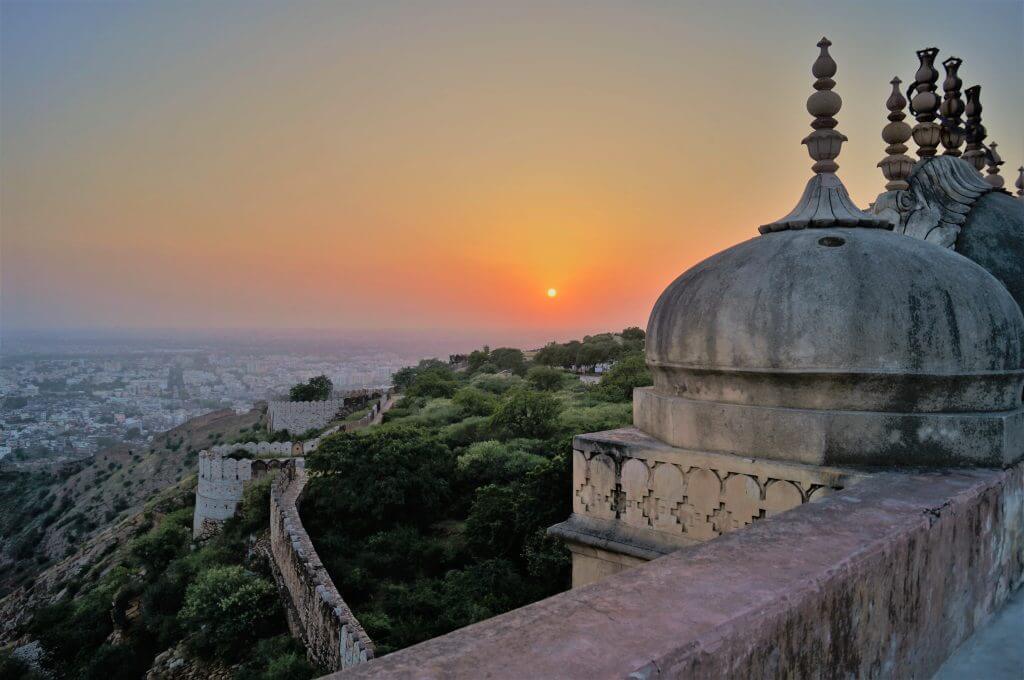 I'm still pinching myself. I'm one of 5 finalists for a national blogging award! I've been nominated for best photography in the 2019 Brilliance in Blogging #BiBs2019.
I've been blogging now for almost three years, and sharing many of my photographs over on my Instagram page. Photography is easily my favourite aspect of blogging and it's something I've always enjoyed well before I even started the blog. Words don't always come naturally to me. I'm forever editing and re-editing the written content of the blog. But capturing an image has always felt instinctive. Even without my camera attached as an extra limb, I can't help but notice the angles, colours and lighting around me waiting to be captured by the lens.
So I thought I'd share ten of my favourite photos from our travels with the boys. A massive thank you to everyone who has voted for me so far. If you would still like to vote click here. #BiBs2019 voting closes on Friday 4th October and the Winners of each category will be announced live on Twitter on Thursday 10th October 2019 at 1pm. Please keep your fingers and toes crossed for me!
1. Ruaha National Park, Tanzania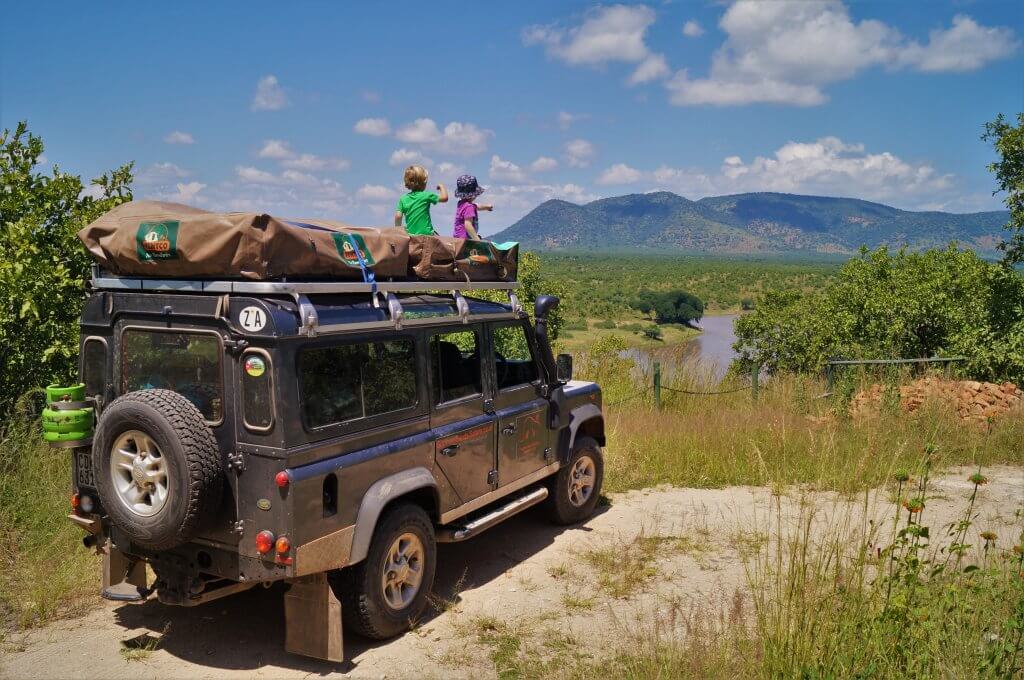 2. Etosha, Namibia
3. Ghorepani, Nepal
4. Sahara, Morocco
5. Chitemba, Malawi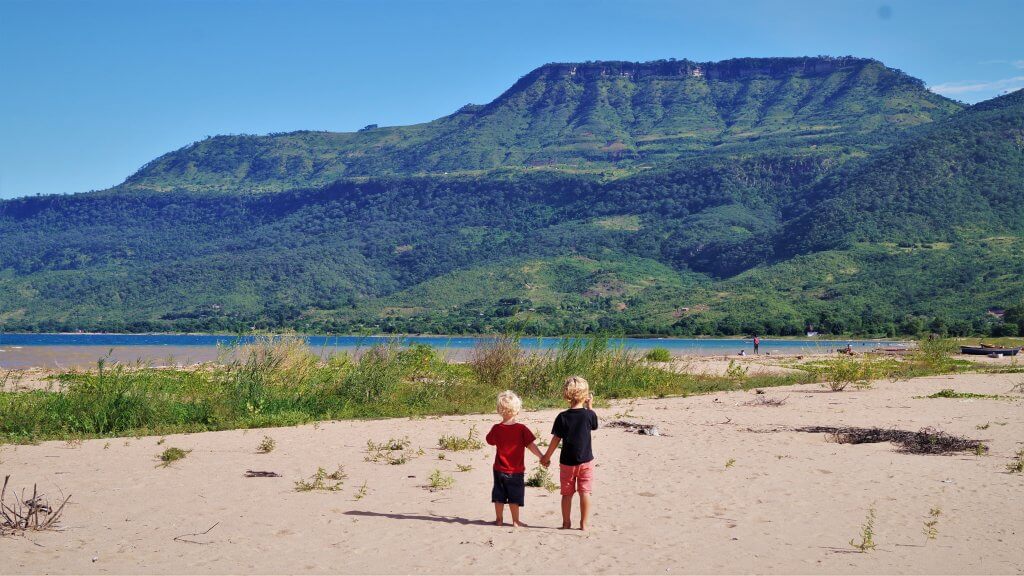 6. Lisbon, Portugal
7. Goa, India
8. Iceland
9. Nahargarh Fort, Jaipur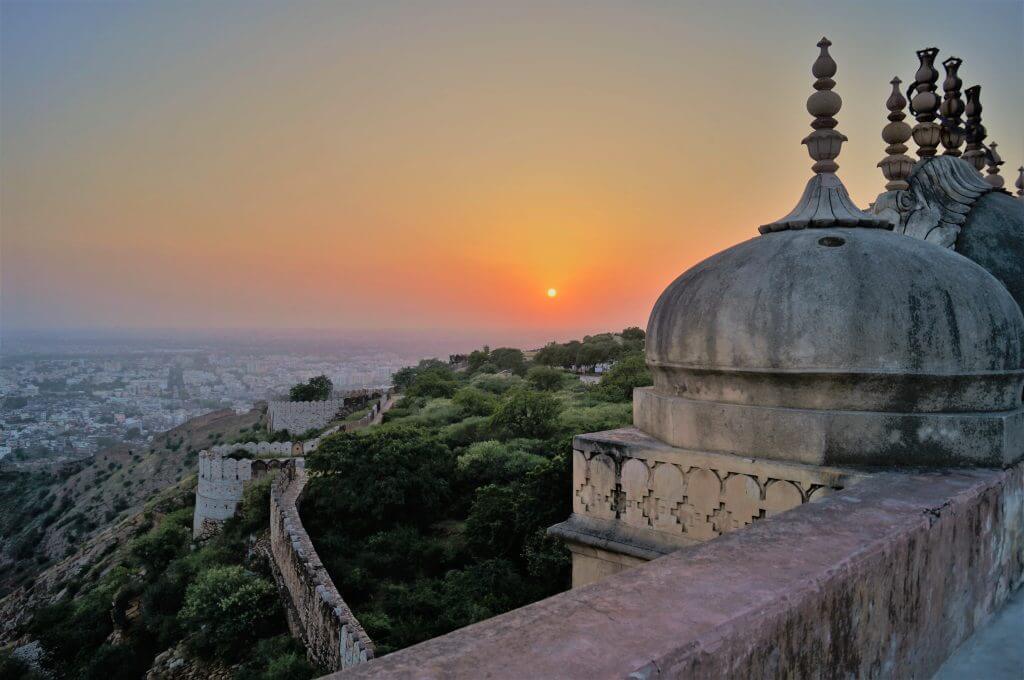 10. Little Adam's Peak, Sri Lanka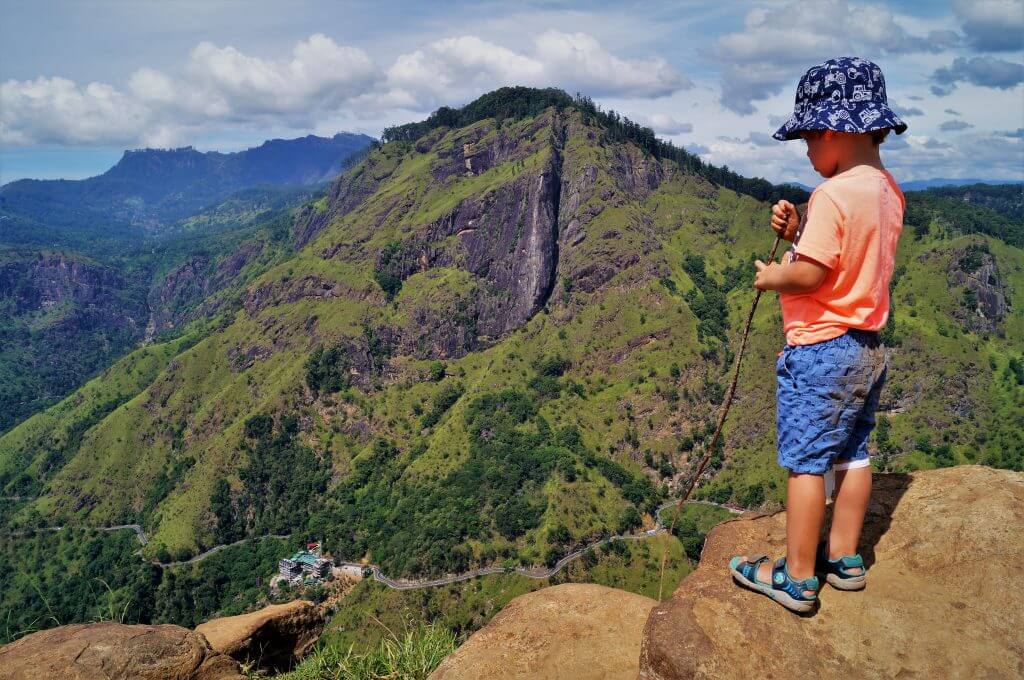 ---
You may also like to read:
How we afford to travel with kids
Is it worth getting a GoPro for family travel adventures?
Family adventure travel ideas for 2020