You have been saving all year for that amazing holiday, everyone's burnt out from school and work routines, and expectations are high for a good time! You all need this. The pressure is on. But what if the weather is bad? What if little Tommy is still teething? Whilst there are some things us parents can't control, there are some steps we can take to almost guarantee a stress-free family holiday.
Disclaimer: This is a sponsored post with Villa Plus and this post also appears in their brochure. I have been compensated for my time. However, as always, these are all my own words and opinions.
Self-catering accommodation
This gives you the freedom to eat what you want, when you want, and the kids aren't forced to sit at a table waiting for their food to arrive. If you opt for a villa / holiday-home, it also means that there is a separate space for parents to relax when kids are sleeping (spending an evening scrolling through your phone in a dark hotel room is not really what holidays are for). Plus, many villas come with the bonus of a washing machine, therefore cutting down on your packing.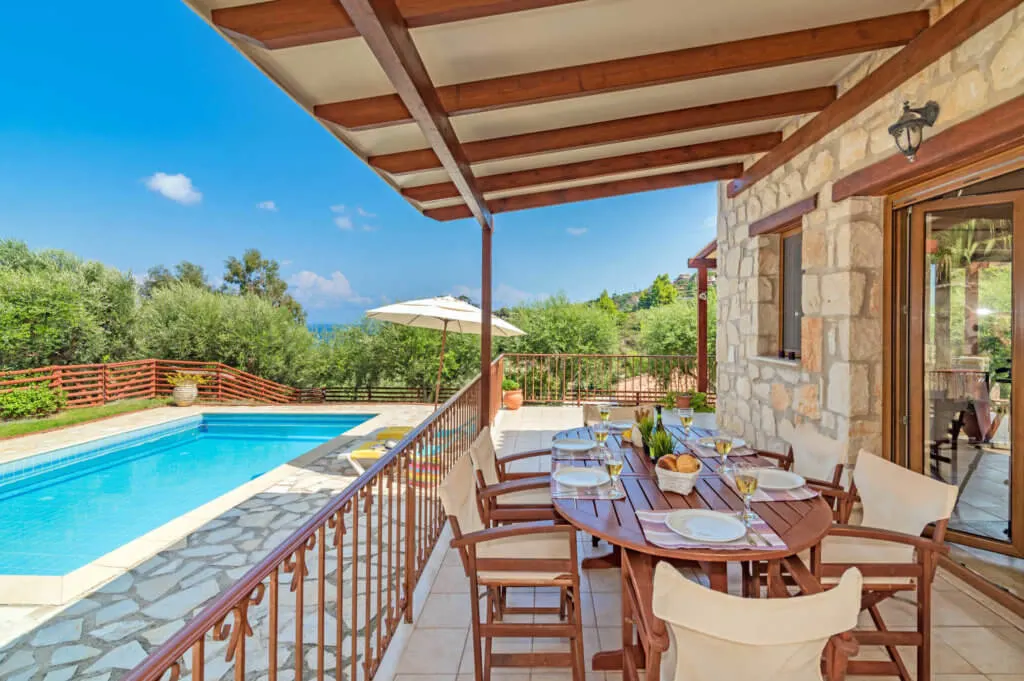 Villas are a great way to get a big group of friends and family together for a holiday, and I love the look of these large villas from Villa Plus.
Go with the flow
Allow the routines of home-life to slip as much as you want. You don't want to be fighting bedtimes or rushing to get back for mealtimes (although ensure you always have lots of snacks to hand).
Don't do too much
New places, people and cultures can be a sensory overload for little minds. Don't try and cram too much into your day. Otherwise you may end up with grouchy, stroppy, overtired kids… and parents.
Remember it's your holiday too
My kids love playing in the water, especially if there's a swimming pool with lots of slides. I personally find these days the most exhausting on holiday as my boys are too young to be left unaccompanied. Don't forget it's your holiday too! So allow for a cultural day too, with perhaps a little kids activity thrown in. Or even better, get your partner to watch the kids whilst you pop to the spa! Just make sure you return the favour.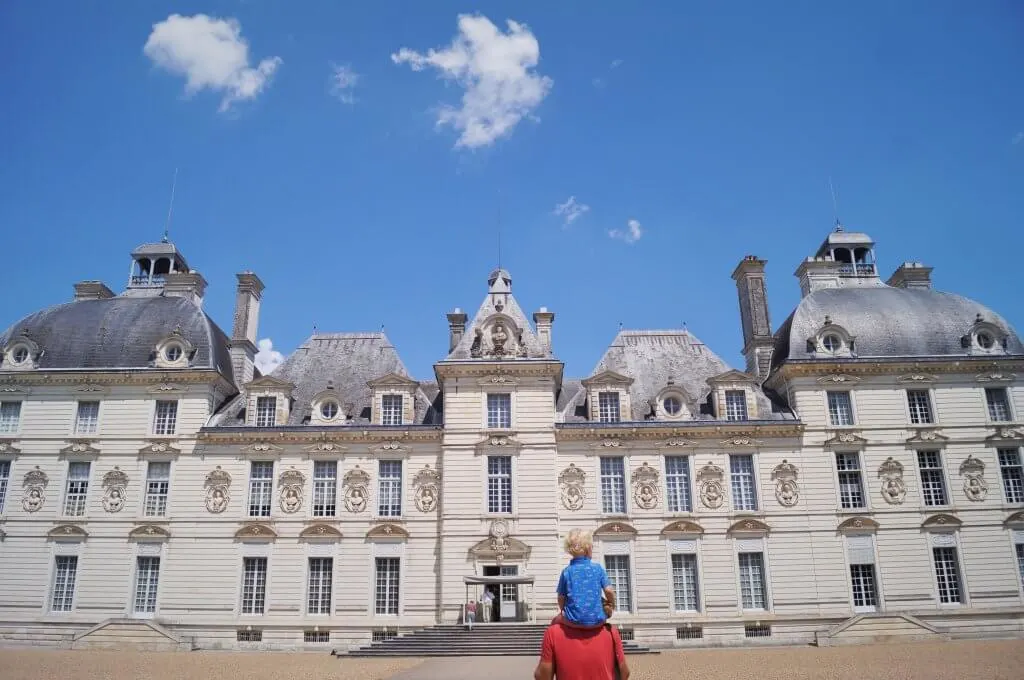 Don't pack loads of toys
We all know that most toys have a novelty value of two minutes. I always pack a small bag of crafts (pens, scissors, coloured and plain paper, glue), a small box of Lego, and their tablets (loaded with all their fave games and TV shows), then throw in a dinosaur or two.
---
You may also wish to read:
What is the best age to travel with kids?
Packing essentials for travel Mums
Family travel quotes