I think we have left you all in suspense for far too long. I'm not normally one for being secretive with plans, but we just had to ensure a few things were lined up and concrete before any announcements were made. However, I'm so excited to announce that… TRAVELYNN FAMILY ARE OFF TO AFRICA!
Leaving India
India was a rollercoaster of adventures and I can't believe that just this time last year we were packing up our lives in Kent, UK, and moving to Bangalore. In that year we managed to pack in so much including long weekends away to Hampi, Pondicherry and Kochi, and a couple of weeks in Northern India to visit the iconic Taj Mahal and splash in the River Ganges in Rishikesh. We also managed to travel to nearby countries Sri Lanka and Thailand, and more recently to Nepal for a 5 day Himalaya trek to Poon Hill.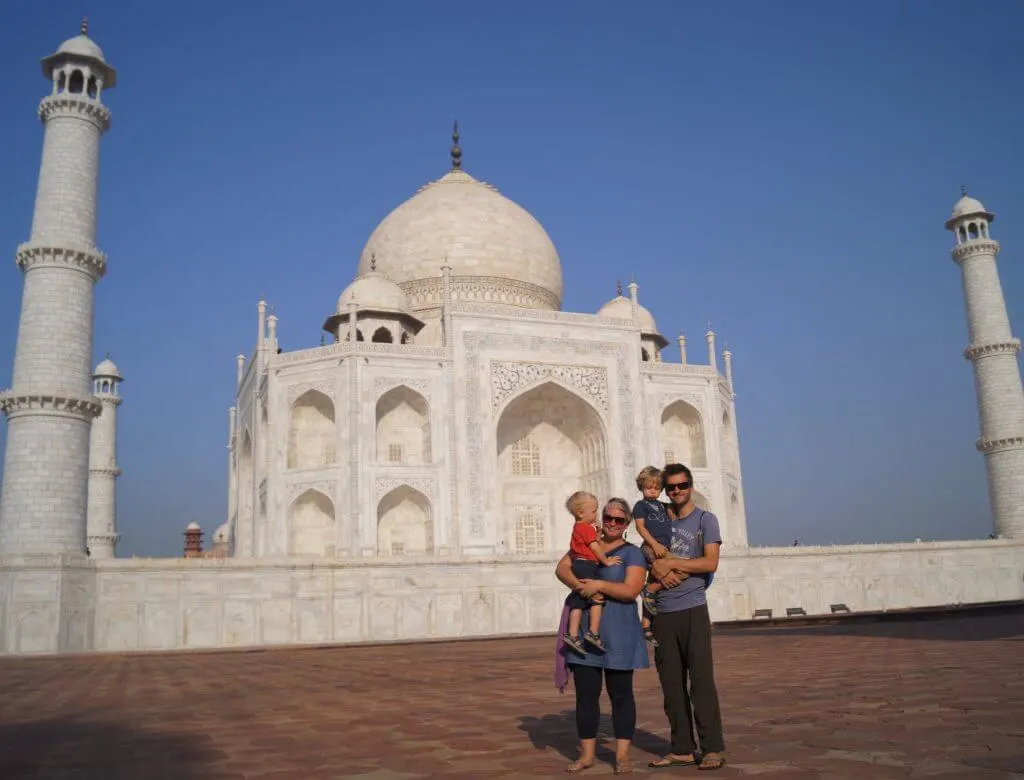 We did consider staying longer in India, but with changes in Jay's work it was not to be. It was a big decision to make, but after weighing everything up, he decided to take voluntary redundancy.
The decision
With a bit of money in the bank, the boys not in school yet (they're only 2 and 4 years old) and our house in the UK still rented out, we felt the stars had aligned for a big trip. But where to go?
For a long time we considered South America as it's a place we have never been, then we thought about heading back to Australia where we used to live and seeing old friends. We even thought buying a campervan and driving down to Morocco. We were going round and round in circles. But then another opportunity came our way…
Africa
Africa has always held a special place in my heart. Kenya was my first true travel adventure when I finished school at 18. I spent a summer working in the slums with street kids, climbed Mt Kenya, and travelled around making friends with likeminded people and opening my eyes to a whole different world. Then in 2000 when Jay and I met at Hull University, we spent our first summer together camping around Malawi. It was this trip together that bonded us as life-long travel buddies and we've been travelling ever since.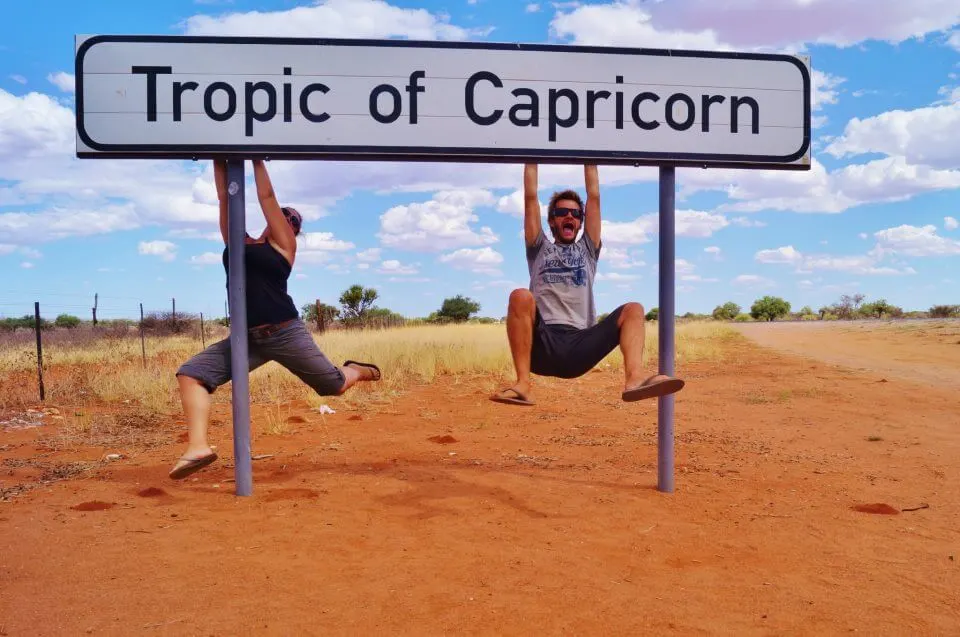 Those of you that have read Our Story will know that it was in Kruger National Park where we found out we were pregnant with our first. We continued travelling through South Africa, Botswana and Namibia (with a carefully chosen route to avoid malarial areas), before returning to the UK in time for the 12 week scan. We knew we would be back one day; Africa just has so much to offer!
Our home for the next few months
So when a friend from Kent, who now runs an eco lodge and tour company in South Africa, got in touch and offered to help us out with a 4WD with roof tents, my imagination went into overdrive. This was just the adventure we were looking for!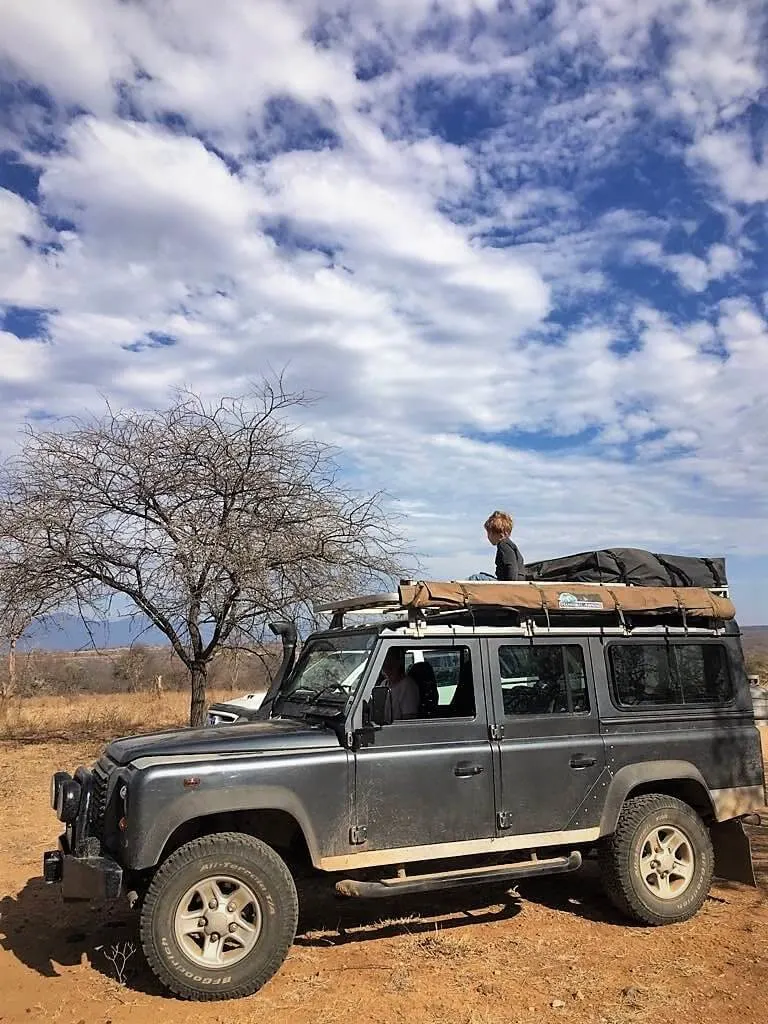 This 4WD is our home for the next 3.5 months as we road trip around Southern Africa, and it is all thanks to Southern Sands Safaris. I love the fact that we have a 'base' and I won't need to un-pack and pack everyone's backpacks every day. We are all big fans of camping and can't wait to see where she'll take us.
Our route
We only have a rough idea of where we're going; we only decided to do this trip a couple of weeks go! The boys are up to date on all vaccinations for Africa, except yellow fever, so we have taken this in to consideration. We will firstly head straight into Mozambique, up north into Tanzania, then back down through Malawi, Zambia and Zimbabwe. If we have time we'll explore more of Botswana and South Africa, but we really want to embrace a slower pace of travel.
Slow travel will help with budgeting, but also gives us time to plan a couple of weeks in advance at a time. With the countries we are visiting, it's not really advised to arrive at a destination and drive around for a place to camp.
Want to find out more about this trip?
This trip was EVERYTHING. A true trip of a lifetime.
In this post I talk about our route, visas, safety, the Land Rover, and everything else you would possibly want to know.
---
You may also like to read:
INDIA DIARIES: The Move to Bangalore
Why we swear by Essaouira with kids
A Day in Marrakesh with young kids