We are the Lynn Family, aka 'TraveLynn Family'
Jenny (Mum), Jay (Dad), Arthur (age 10) and Ezra (age 8)
"Don't wait to travel with your kids until they're the 'perfect age'! You never know what's around the corner to mess up your plans; I think the pandemic has taught everyone that. And really, does the 'perfect age' even exist? "
Jenny Lynn,
Mum and Editor of TraveLynn Family
Want to travel with your kids?
You've come to the right place for inspiration. Here we share our family travel tips, personal reviews, and itineraries for global travel adventures!
We're a UK family that have been travelling with our two boys ever since they were born. Our 'big' trips include:
But whilst we love off-the-beaten-track adventures, we also love exploring Europe on our doorstep, be it road tripping in our Bongo camper or a short European city break.

TraveLynn Family was established in 2016 and has grown to be one of the top family travel blogs in the UK, receiving over 80k page views per month to this website and with an engaged following of over 22k on Instagram.
Our style of travel
Travel for us isn't a once-in-a-lifetime experience, nor have we sold up and hit the road fulltime, homeschooling our kids. In fact, our boys love their school, their friends and their clubs, and us parents need the childcare of school to be able to work. But travel is a huge part of our lives and since the boys were born, we have found ways to travel as much as possible; living overseas, saving funds and quitting jobs, deregistering our boys from school, creating remote work, and of course, learning the tricks and rewards of budget travel… we've learned to be quite creative!
With the boys now of schooling age and based in the UK's Peak District we make the most of the 14 weeks of school holidays in the UK, but we also take the boys out of school to travel 4-5 months at a time and embrace the philosophy of worldschooling.
Do we homeschool when we travel? Oh no. Lockdowns sucked any ability we ever had to homeschool our kids. Online learning works brilliantly for us! You can read about our approach to online schooling here.
Our longer adventures allow us to embrace slow travel as a family. Rather than jumping from one place to another to cram as much as possible in, we are happy to spend weeks (and sometimes months) in the one country. This is a deeper travel, a more rewarding travel, where the natural daily routines of staying in the one place for a big chunk of time allows you to feel part of the local community. It's also a much cheaper way to travel as you're money goes further.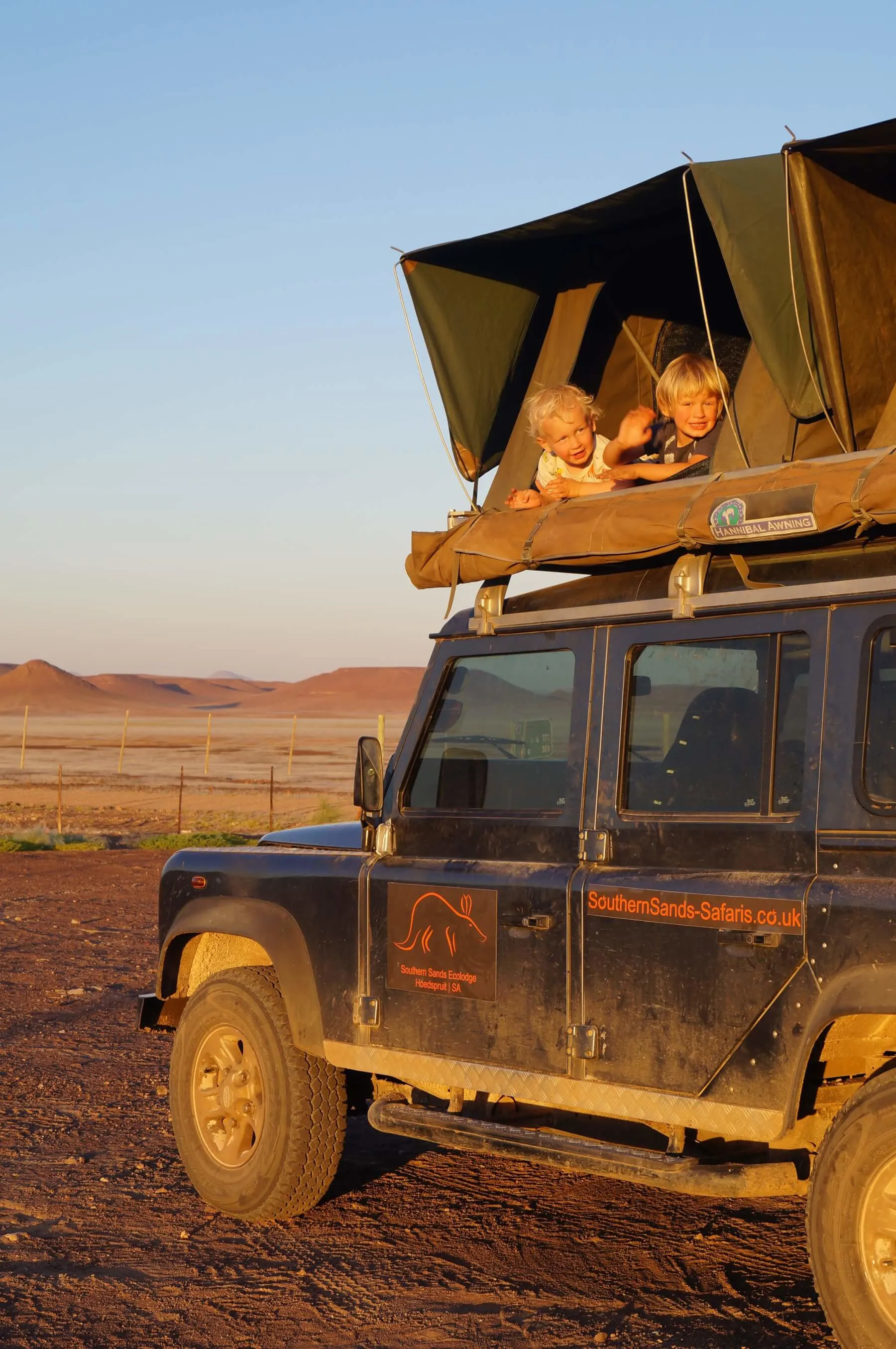 Current travel plans for TraveLynn Family
2023 brought a new adventure and we deregistered the boys from school again to spend 10 weeks backpacking Southeast Asia (Thailand, Cambodia, Malaysia, Singapore).
Once again, the boys undertook online schooling, but this time, Jay (Dad) took unpaid parental leave. I (Jenny) work as a blogger (you're reading our main blog now) and whilst we travel, I'm able to be flexible and cut back my work (with a fair bit of planning). Click here to read our itinerary of this trip.
And then we, of course, had a few weeks left of the summer holidays for our annual France road trip in our Bongo camper.
There are a couple more trips booked in for the remainder of 2023, including a solo work trip for Jenny to Essaouira and an October half term trip to Spain.
But as our regular followers know, there are always big travel plans on the horizon for our family and 2024 is going to be an exciting year. Follow us on Instagram for regular updates of our travels.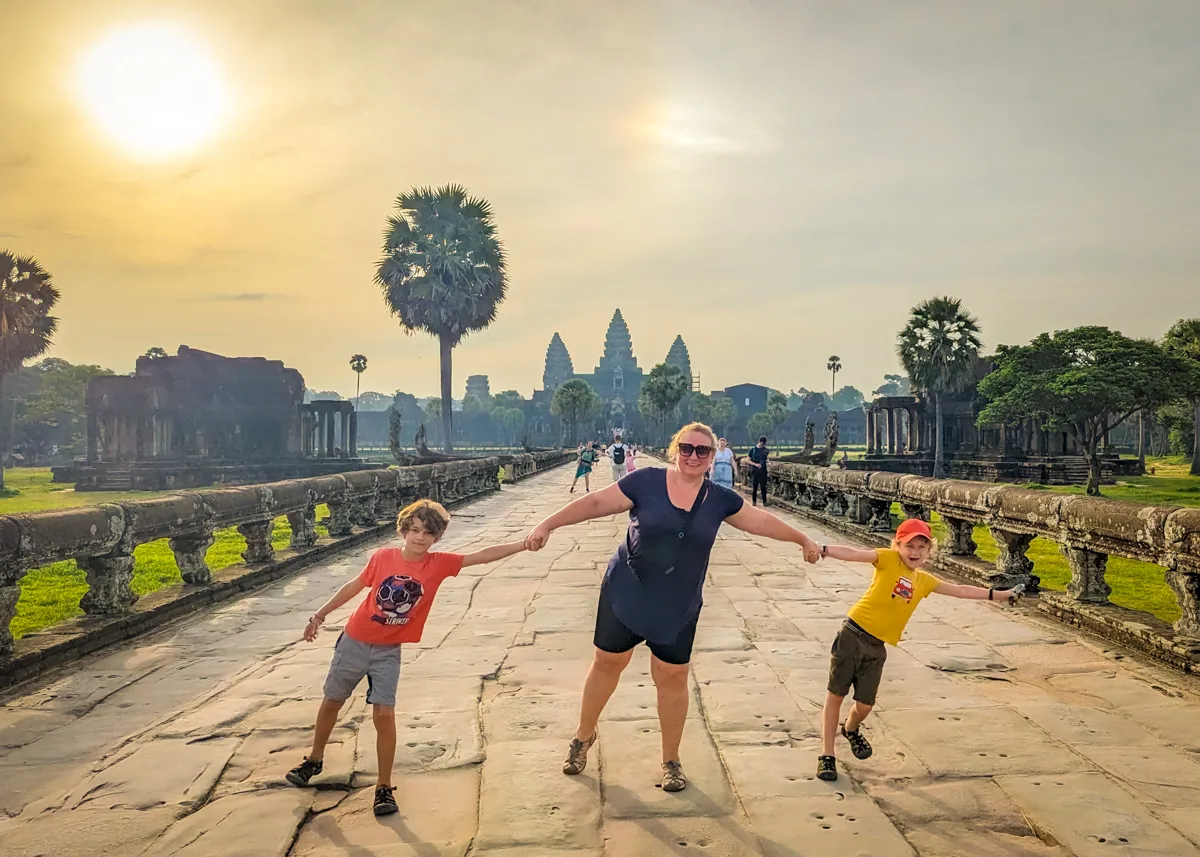 OUR SOUTHEAST ASIA ITINERARY
Inspiration for how to travel as a family: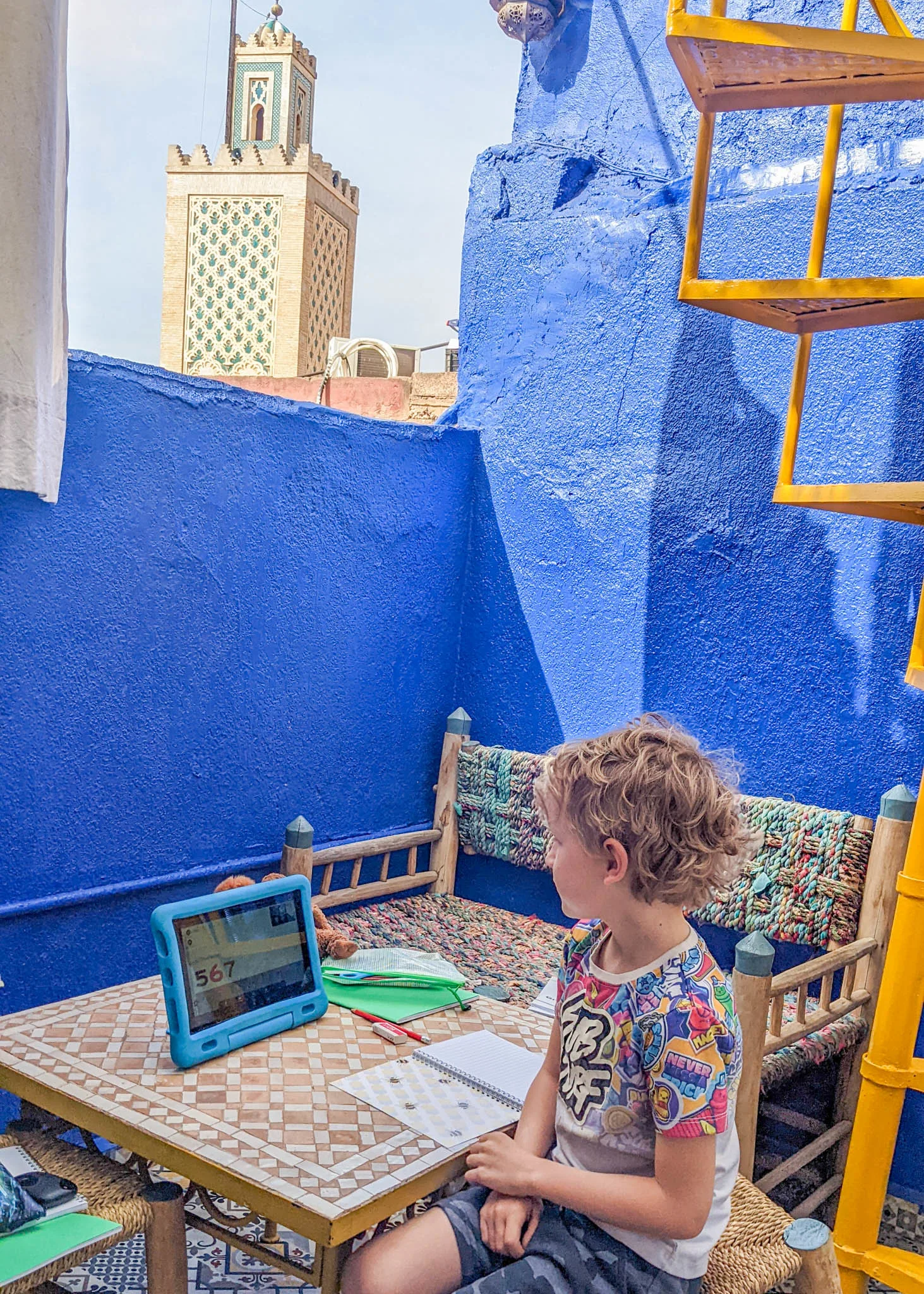 Online schooling for family travel
TIPS FOR BACKPACKING WITH KIDS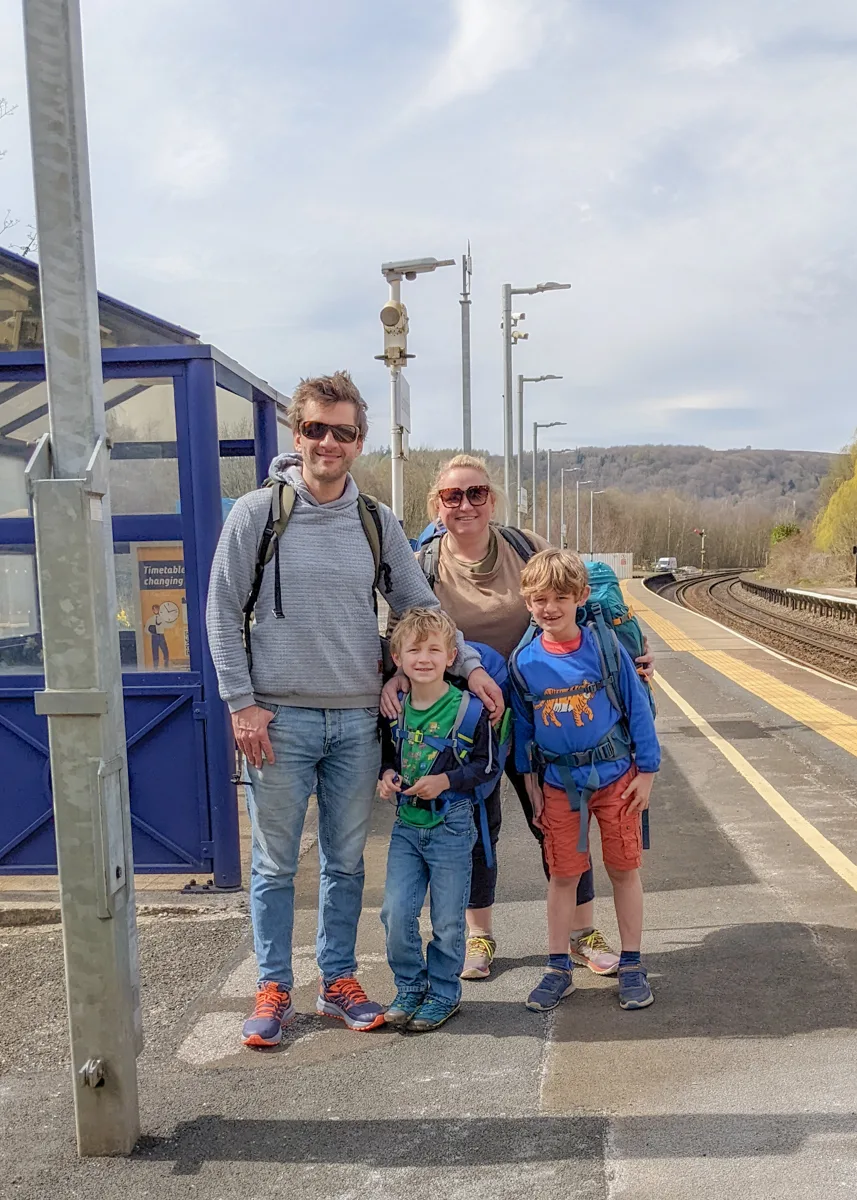 packing light for family travel
taking parental leave to travel
Latest from the blog:
Our favourite adventure family travel destinations: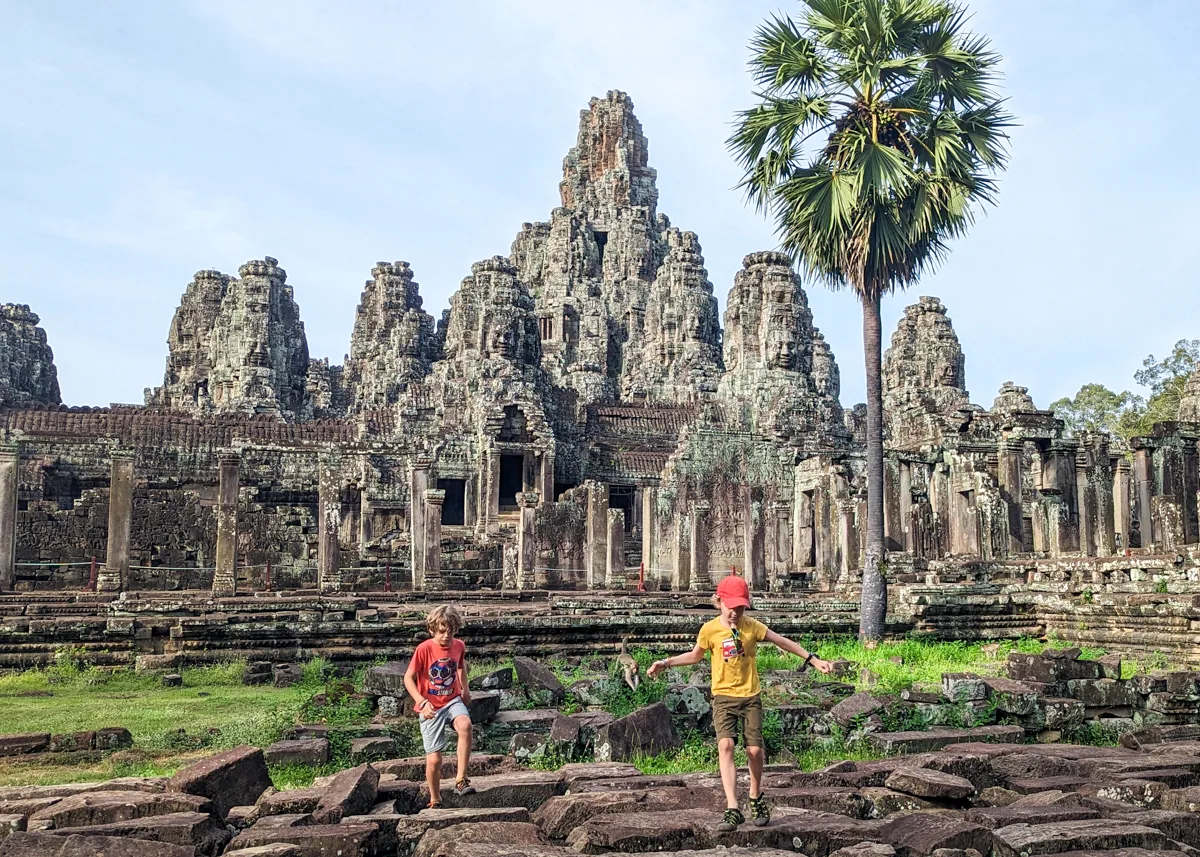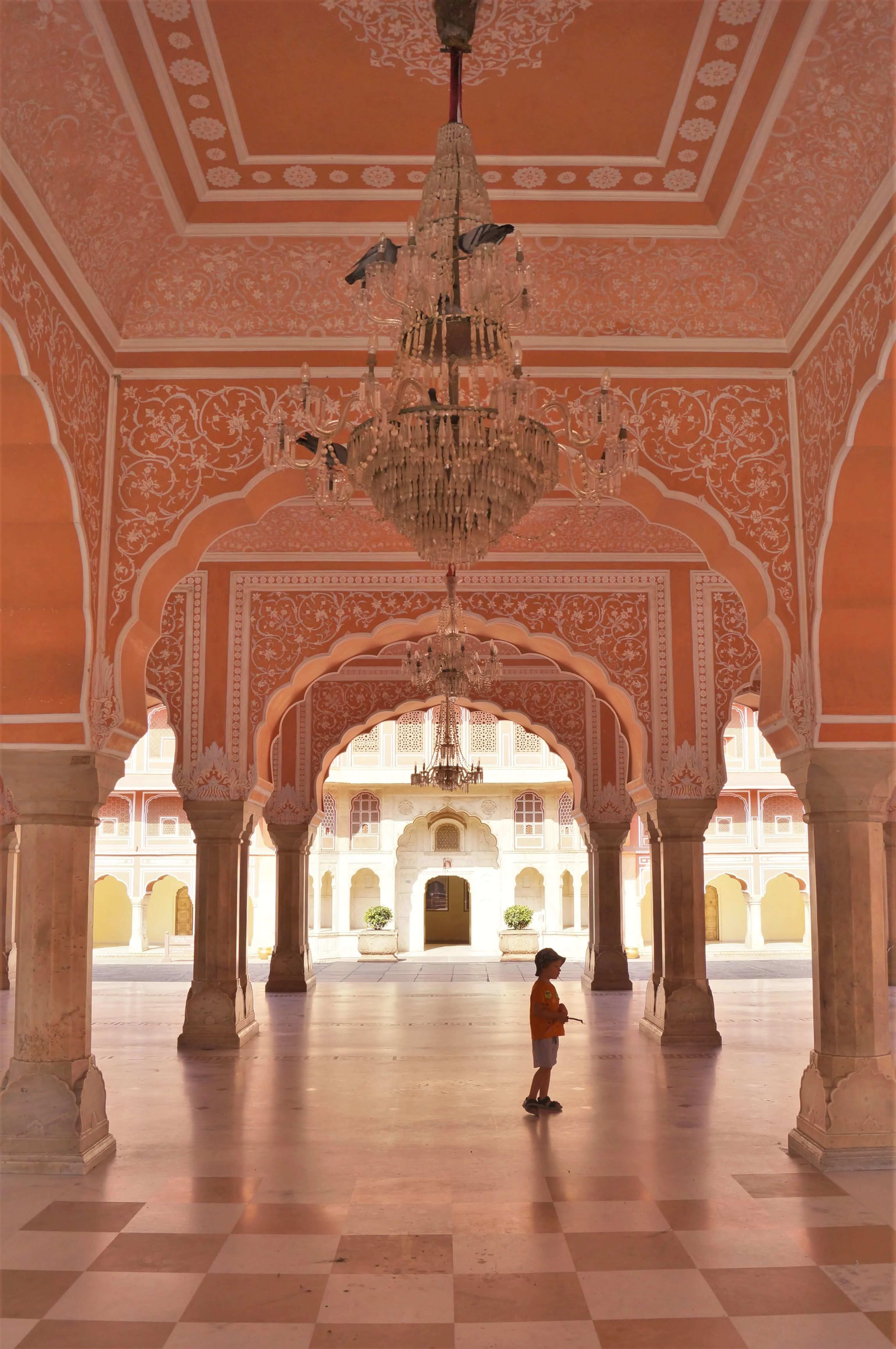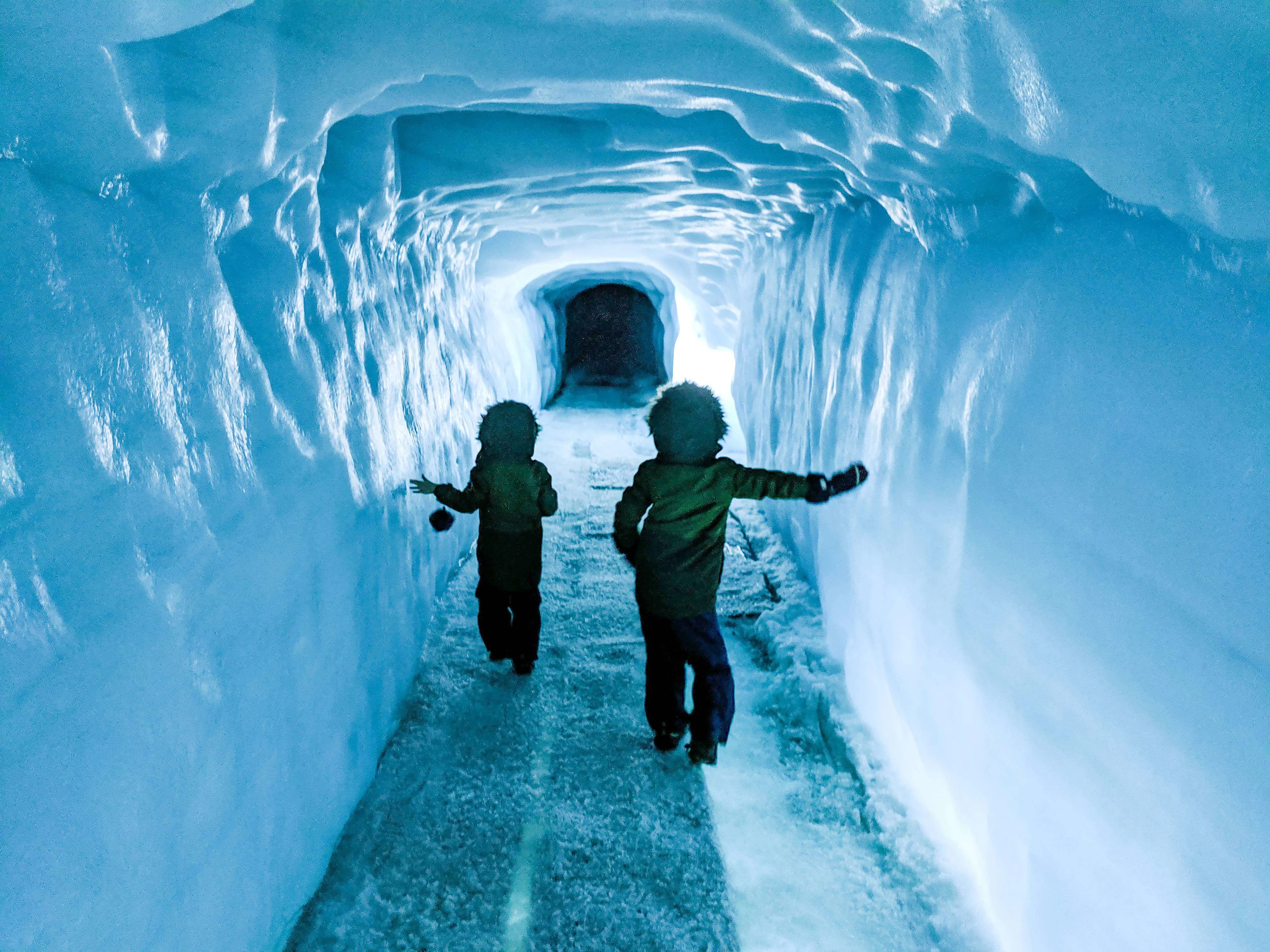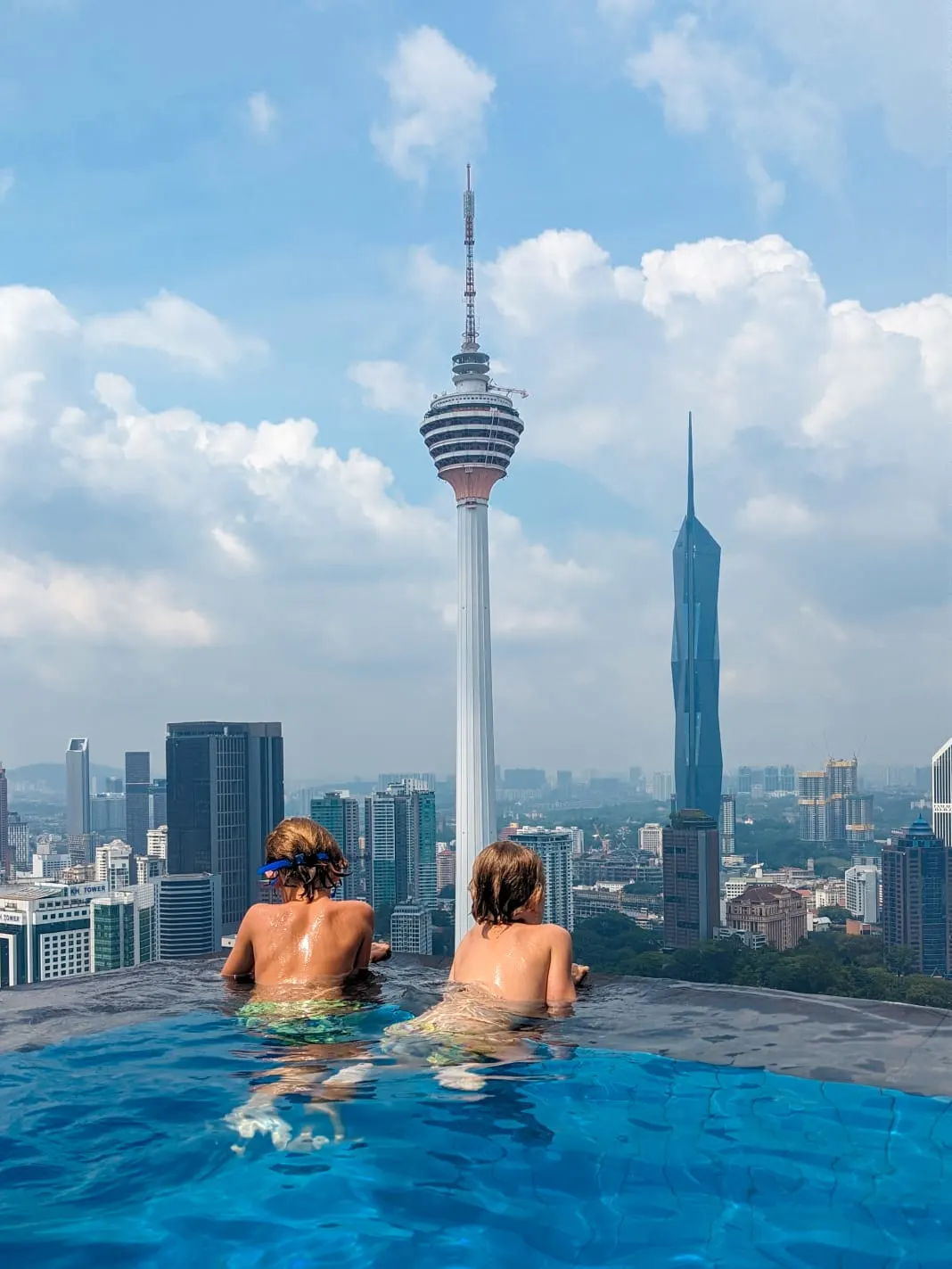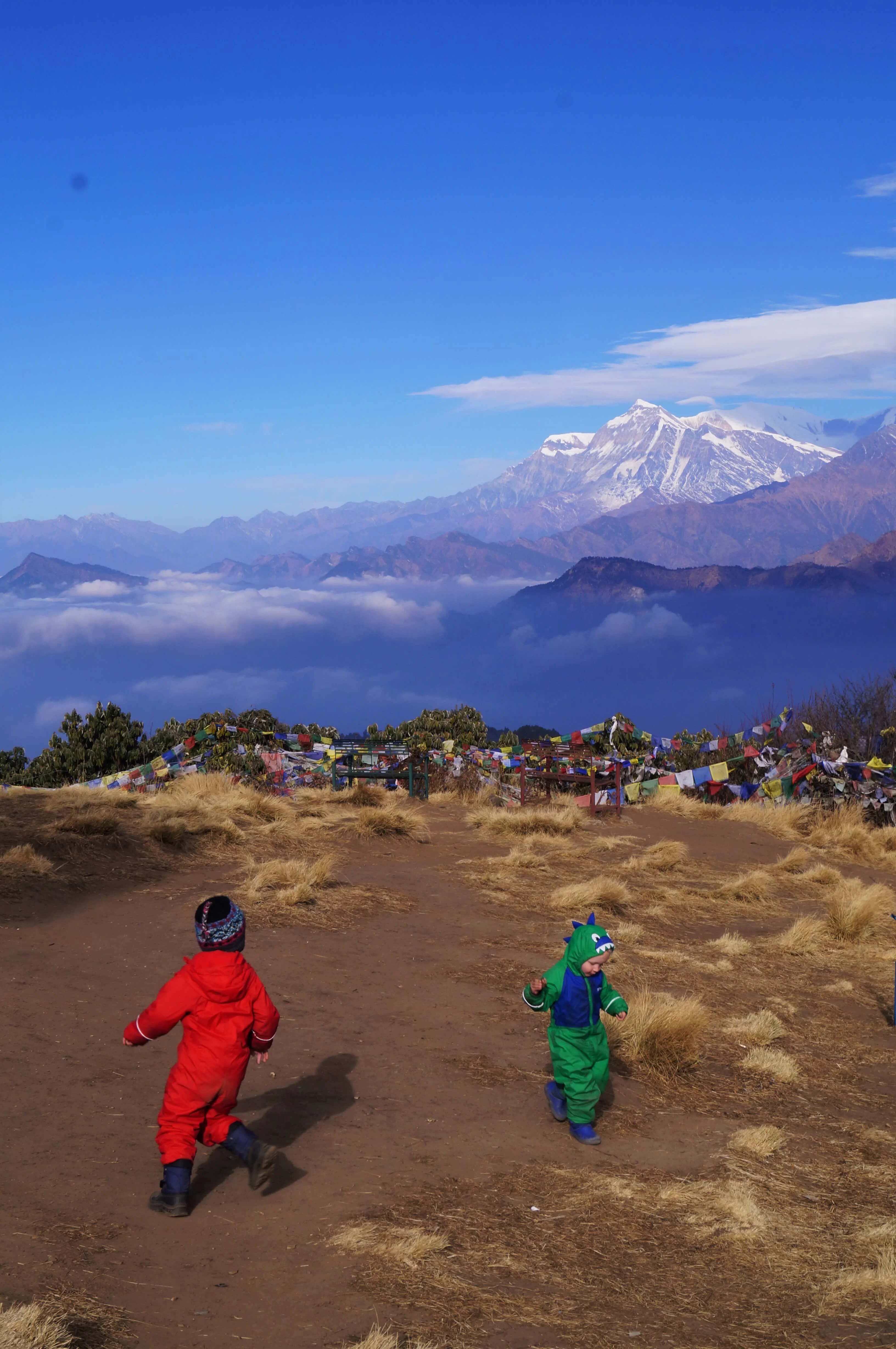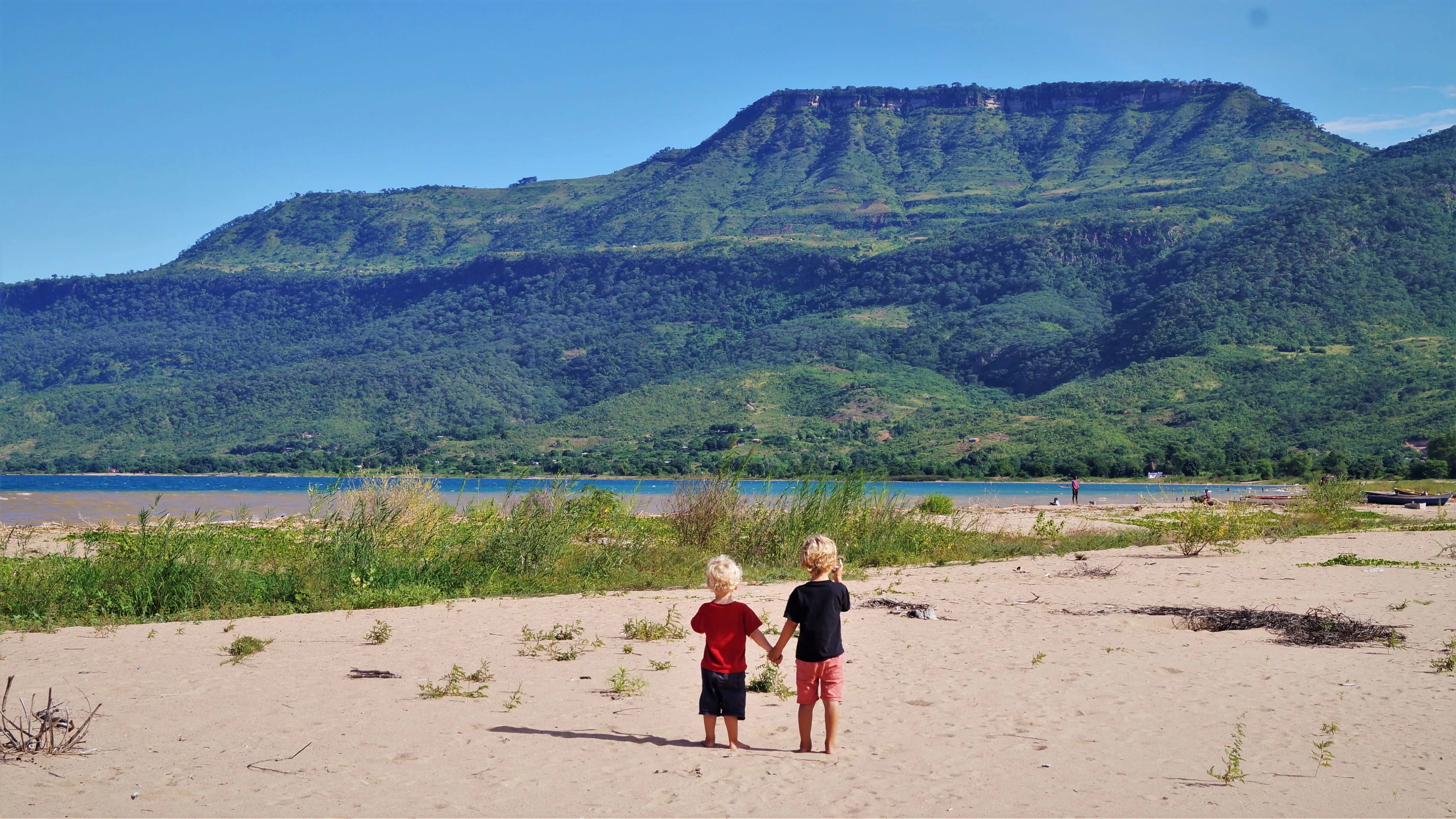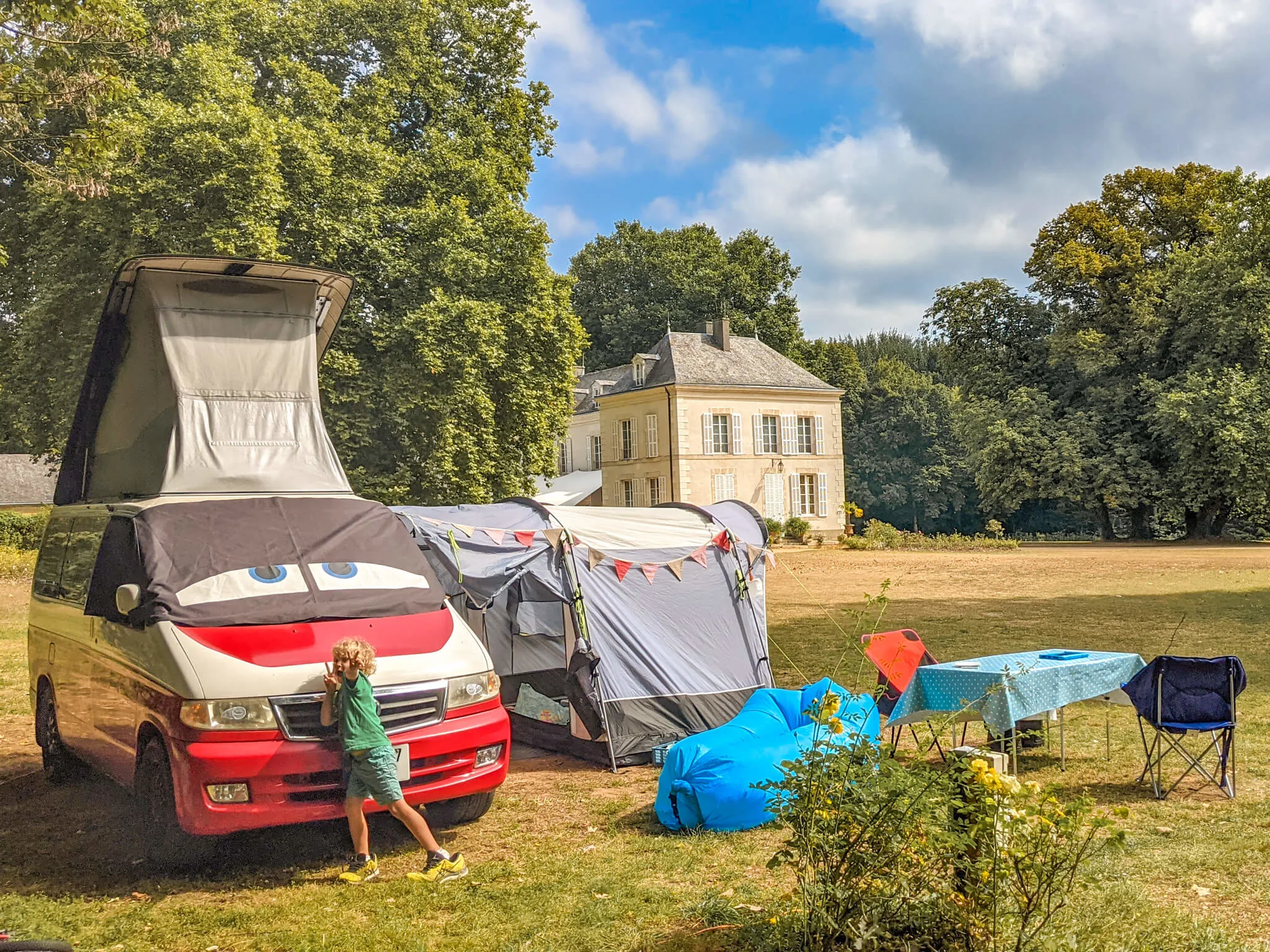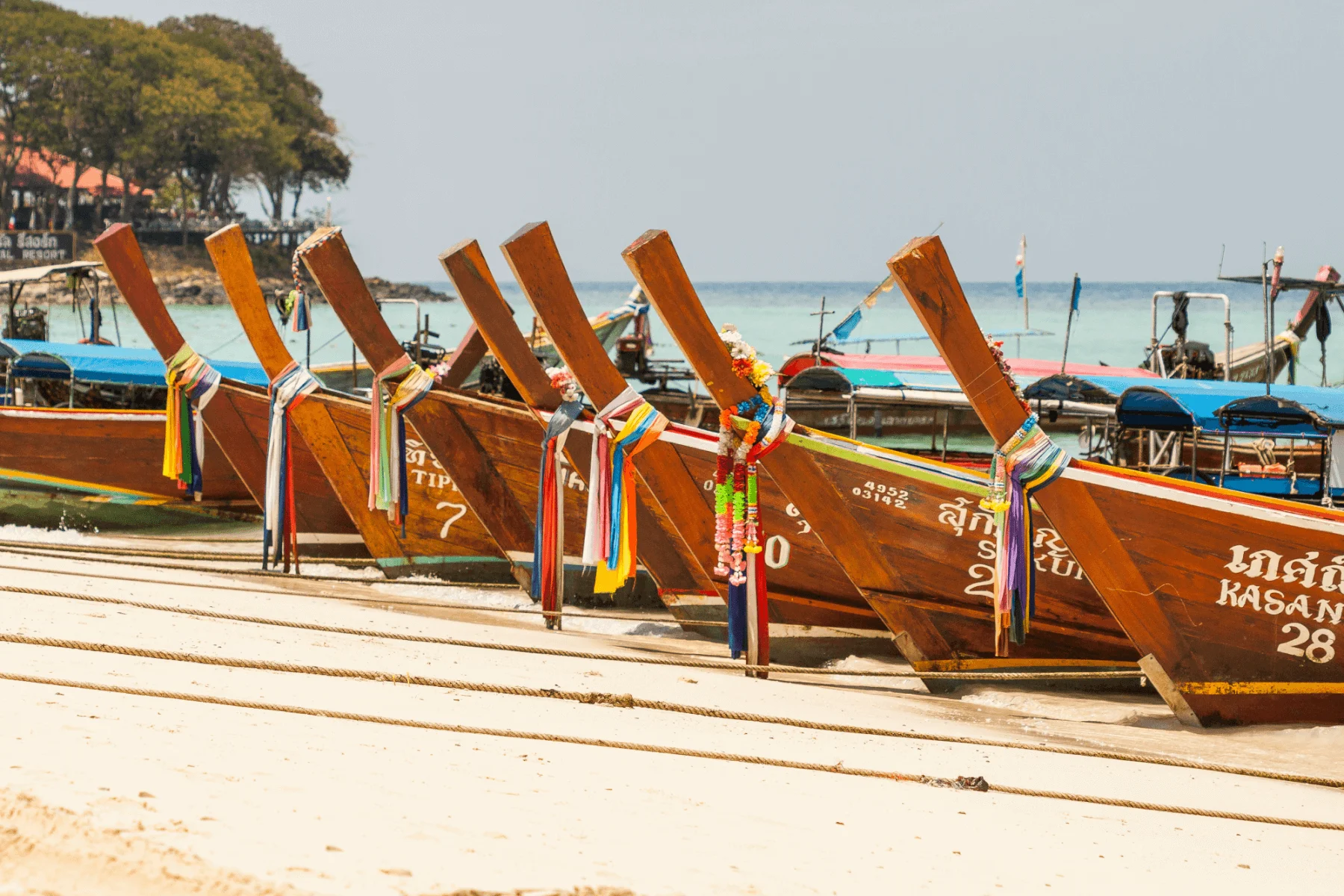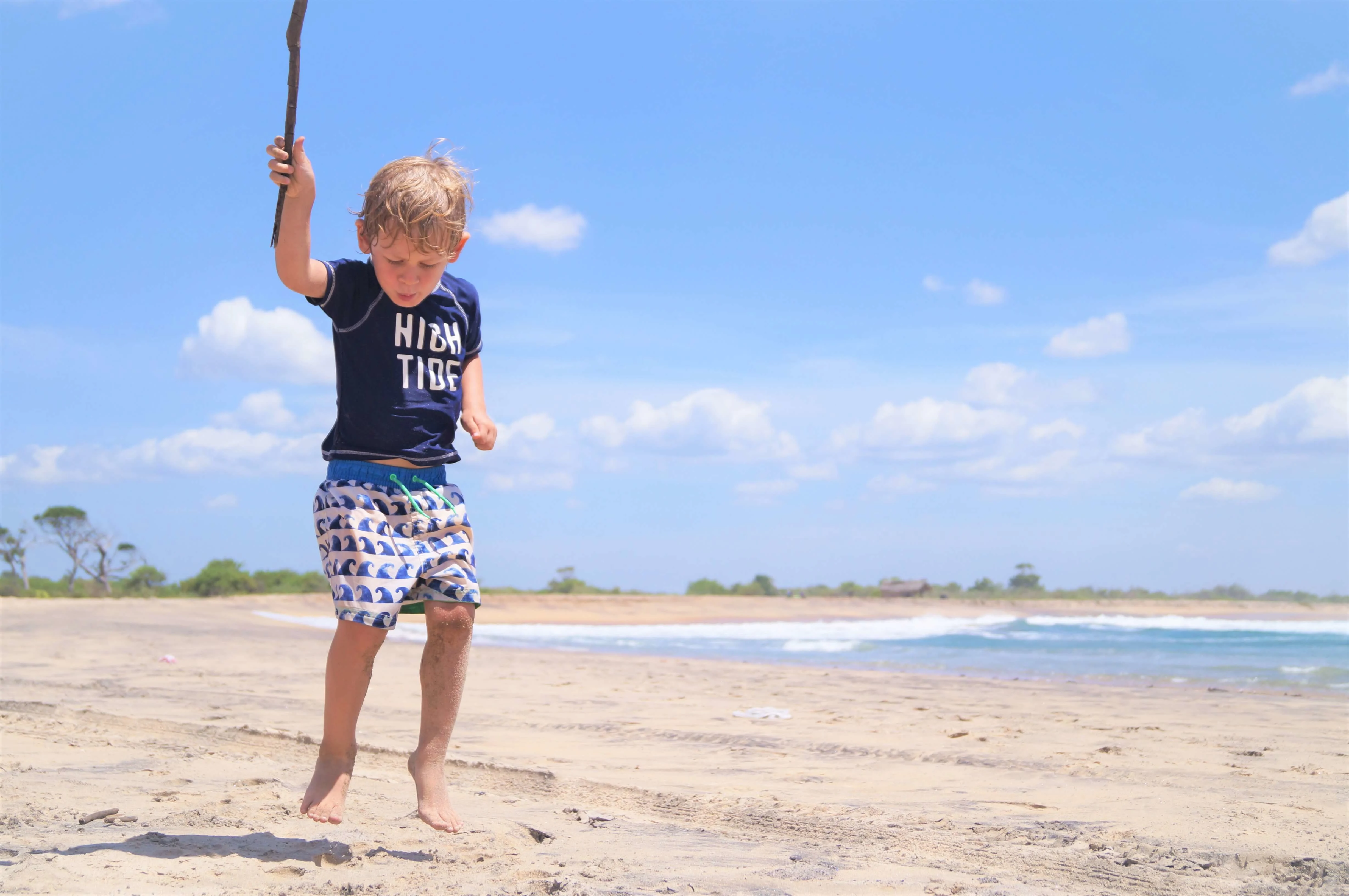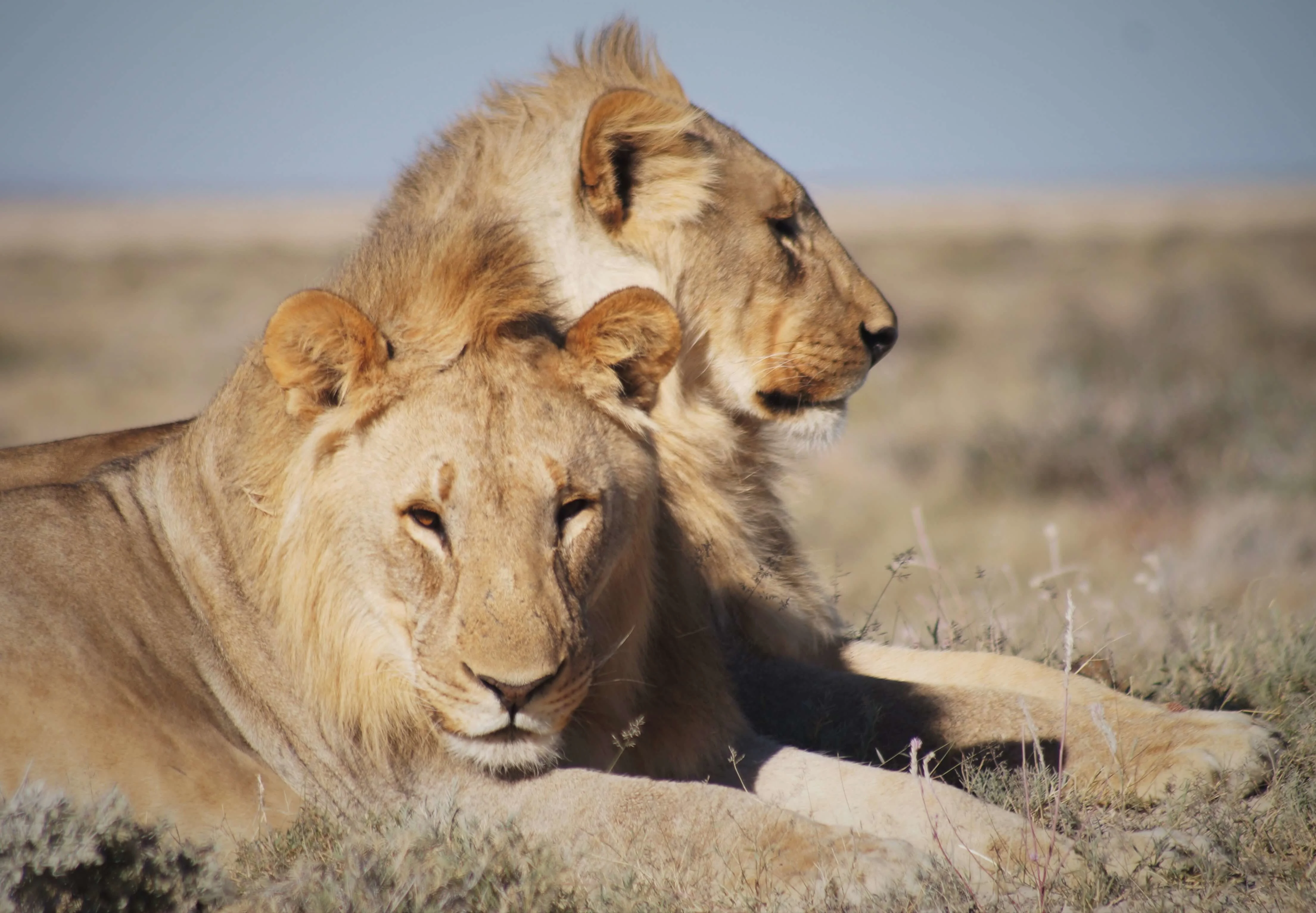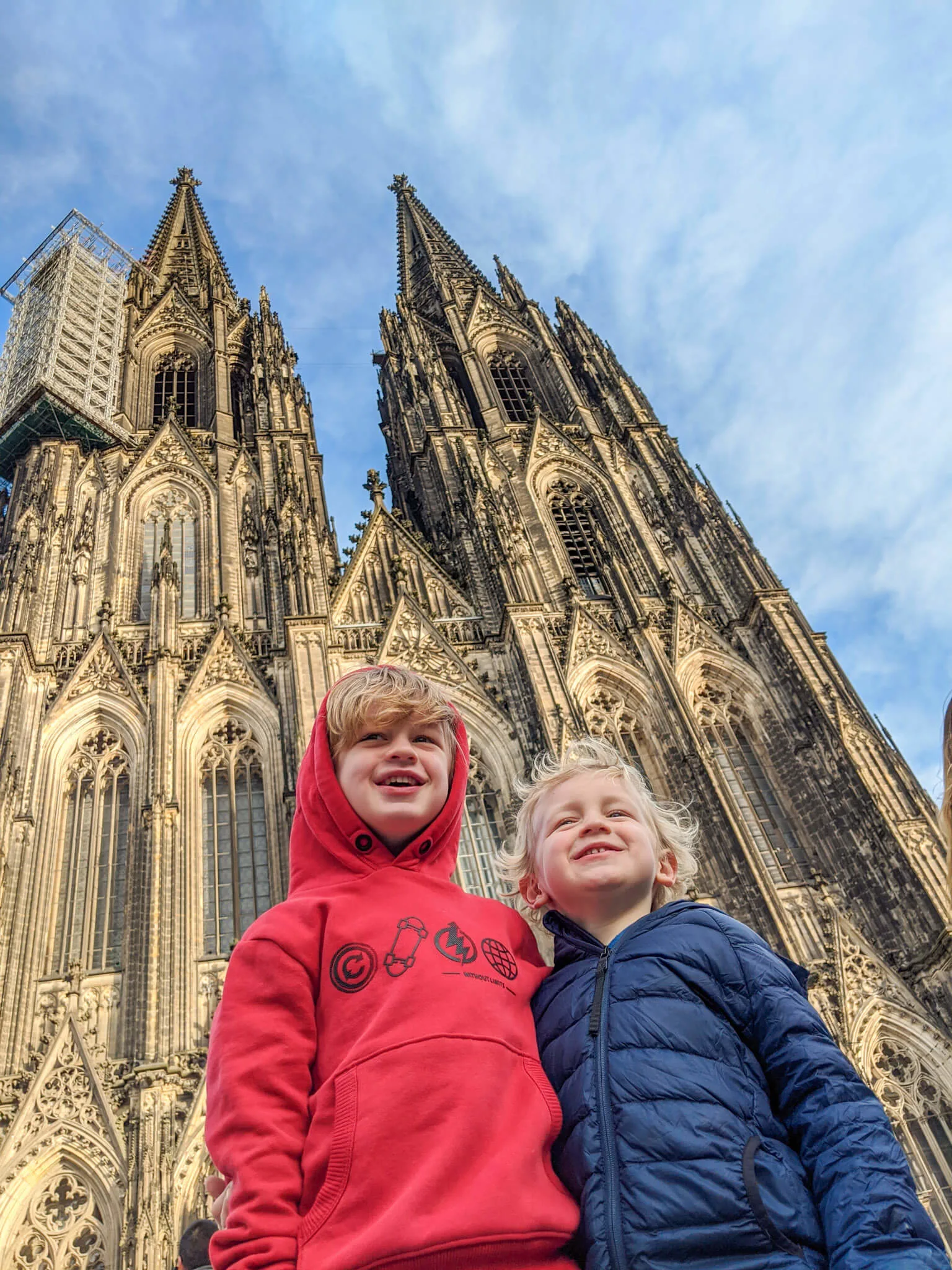 ---
If you have found this website useful for planning your family adventures, you can show your support by buying us a coffee. Thanks so much!